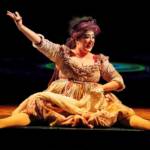 A star of Cirque du Soleil's new women-centered 'Amaluna' on prejudice, role models, and the best SF burritos.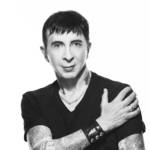 'I'm not dead yet!' The 'Tainted Love' icon comes to the Castro for a live non-stop erotic cabaret.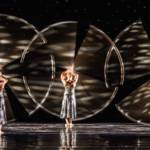 Founder Moses Pendleton on 40 years of ecological attunement, garden inspiration, and bioluminescent orange.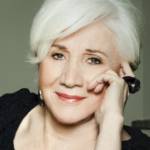 'Do what you want. Treat people decently,' says the film legend, with a new doc and honors at the Greek Film Festival.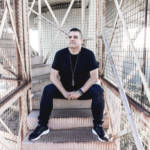 A staple from way back when it was Das Klub, the West Coast rave pioneer recalls the venue's dance music history.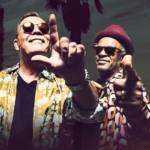 40 years in, a smoldering feud, a crazy Brett Kavanaugh connection, and some smoking reggae tunes keep the band in headlines.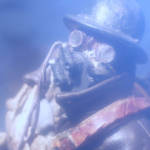 30 years in the making, visual effects wizard Phil Tippett's short movie finally screens. (Yes there are cocktails.)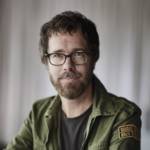 The singer and arts education advocate shares his life's 'cheap lessons' in new book and at JCC—sprinkled with hits.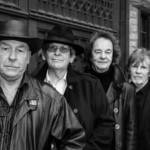 Fresh from Rock and Roll Hall of Fame induction, the groundbreaking '60s act maintains its edge with celebrated classics and new material.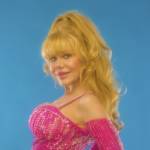 'San Francisco is like a lucky charm,' says beloved performer and guitar virtuoso, who returns to perform after devastating personal tragedy.