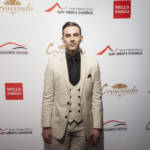 We got the inside scoop on the athlete's upcoming memoir and celebrity interview series.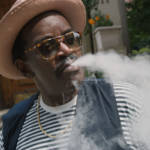 New doc 'Grass is Greener' combines jazz and hip-hop history with facts on how Black and Latino people have suffered under drug laws.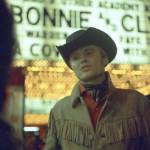 Director John Schlesinger's assistant and partner, photographer Michael Childers, speaks about the gritty classic and its lasting appeal.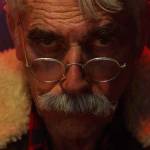 The actor's at the top of his game, and releasing an indie flick that explores the ambivalence of assassination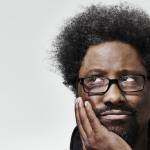 "If there's an obituary written about me somewhere it'll say, 'Emmy winner, stand up comedian, kicked out of The Elmwood Cafe.'"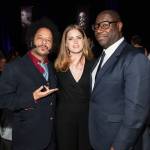 Amy Adams, Steve McQueen, Boots Riley, Ishmael Reed, and more talk to us about shaking the business up.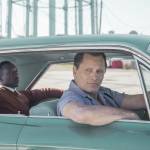 "You can only cure ignorance through experience" says the star, tipped for an Oscar nomination in his latest movie.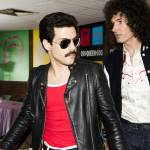 Playing flamboyant rock hero Freddie Mercury in new band bio-pic, the actor discovers vulnerability in the stage bravado.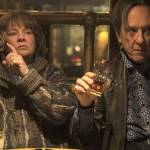 The charming co-star of Melissa McCarthy's new movie on playing a tipsy gay grifter, 'Absolutely Fabulous,' and a tricky nude scene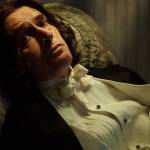 The actor details his journey to bring Wilde's story to the screen—and the history that happened along the way.