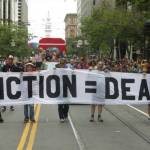 Everyone's talking about this article -- but let's remember that the devastating tech boom was not an earthquake or a random event: Local politicians made it happen, and still haven't admitted it was a mistake.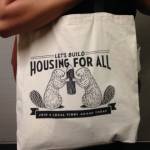 Despite the Yimby narrative, we agree the evidence shows that upzoning in Chicago led to speculation and higher housing costs.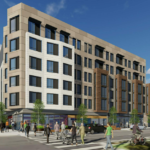 Challenger Preston says luxury housing development needs more affordability and transit funding; where will incumbent Brown stand?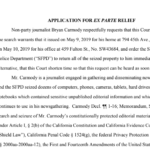 Search that embarrassed the city goes before a judge, leaving City Attorney Dennis Herrera to defend the cops in a pretty indefensible case. Plus: Harvey Milk's birthday events, UCSF and Dignity Health -- and 'politicizing' the Rent Board. That's The Agenda for May 20-26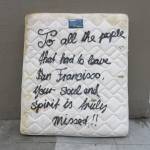 Mayor Breed opposed a measure that would have made a big difference. Now she can't fix the problem with a few hundred new shelter beds and a modest housing bond.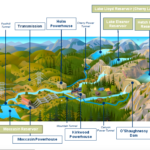 San Francisco could buy out PG&E's local distribution system, provide cleaner, cheaper energy, and make money in the process.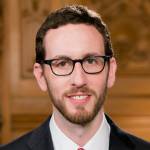 Senate committee bumps the measure into next year, but Wiener vows he will continue to push for urban upzoning.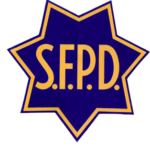 The SFPD knows exactly which officers had access to that leaked document. Have their homes been raided and their phones and computer seized? And why did the TV stations think the Adachi file was news anyway?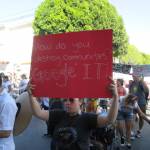 Eminent economic geographers say that deregulation and upzoning will make gentrification in cities like SF much worse.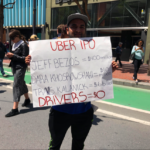 ... and biking, and walking. A major new study says the Transportation Network Companies are adding more cars to the streets; where is the regulation?