Stories about Ahsha Safai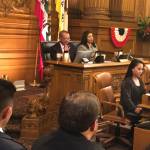 The first assignments are not a sign of what the new board president is going to do.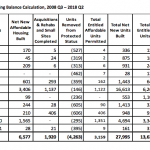 Plus: The future of a municipal bank, Free City College forever .. and look at which public officials are supporting the Yimbys. That's The Agenda for Dec. 9-16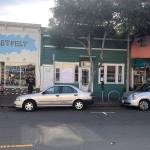 Plus a Rent Board nominee who helps landlords screw tenants and a chance to make Free City College permanent ... that's The Agenda for Dec. 2-9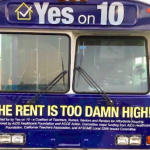 Plus: Do we need Whole Foods or housing on Jackson and Van Ness? That's The Agenda for Oct. 1 to Oct. 7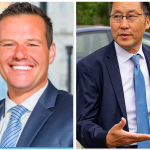 Ron Conway's favorite SuperPAC puts $150K into opposing Haney and Mar; why is a union that backs Mar putting big money into helping his opponent?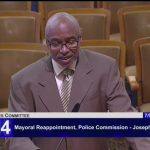 Mayor Breed will now get two nominations to a commission that has struggled to hold rogue officers in check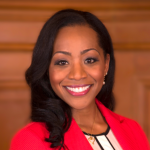 Progressives accept that Breed's "unfortunate" political play worked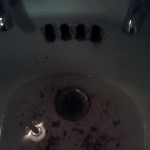 Plus: Blocking speculative rent increases and making developers pay for transit .... That's The Agenda for May 14-20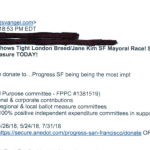 Email tells allies how to put unlimited corporate money into supporting his favorite mayoral candidate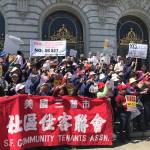 Breed sides with Wiener as debate shows clear differences among candidates for mayor