Stories about Alamo Drafthouse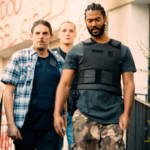 Plus: an incredible tale of 70,000 VHS tapes, the Village People's disco disaster, and more in cinemas this week.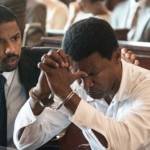 January's usual grab-bag of silly movies is leavened by two serious legal dramas (and a legend's epitaph).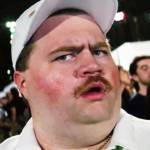 Plus: A Mexican ambulance family, where sound effects come from, one of 2019's best small US features, and more in cinemas.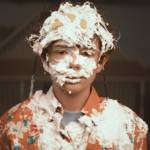 It's that time of year when "serious" films get wide release—and here are some of the best ones you'll see.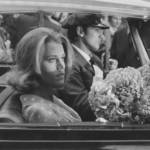 A little sci-fi, a little fetish comedy, and more to take you back in cinemas.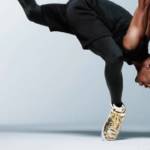 Doc Stories and Dance Film Fest open, plus Grass is Greener, Downtown 81, Always in Season, Satantango, more in cinemas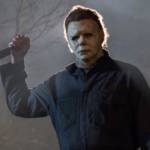 From classics like 'Poltergeist' to newer scare fare like 'Knife + Heart': Grab some popcorn and cover your eyes.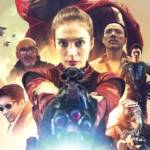 Filipino, Greek, United Nations, and SF Shorts fests highlight world cinema. Plus: Parasite, The Lighthouse, The King, more.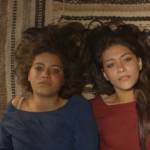 Plus: Hola Mexico Film Fest, Berlin & Beyond showcase, Almodóvar's latest, Eddie Murphy's Dolemite, The Dead Center, more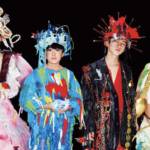 Japanese Film Fest, Drunken Film Fest, tributes to Harry Partch and Zheng Junli, hot new Takashi Miike flick, and more in cinemas