Stories about Alamo Drafthouse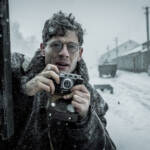 The Truth, Disclosure, Mr. Jones, and a slew of documentaries tackle everything from Soviet famine to Las Vegas shooting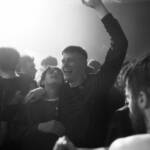 Plus: an excellent 'The Audition," brassy Ella Fitzgerald doc, dance-based 'Aviva," "The Last Tree" and more new movies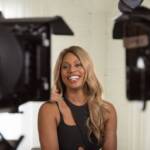 Plus: Miss Juneteenth, Babyteeth, Yourself and Yours, Runner, and more new movies to stream.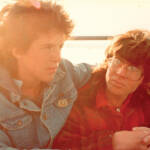 Plus: Peter Sellers' disastrous lost film, Tom Berenger back in the lead, and how to keep supporting local cinemas.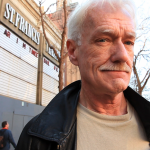 Plus: Searing family trauma in 'Rewind,' light-hearted romance in 'On a Magical Night,' and quiet gem 'South Mountain'
Plus: Bay Area treasure Thousand Pieces of Gold re-released, Deerskin, 15 years, more new movies to stream.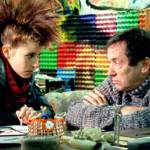 Sprawling, captivating epics from Italy, The Philippines, Portugal, Germany, Sweden, and more—plus a cinematic Holy Grail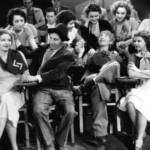 Kentucky Fried Movie, Evil Dead 2, and more eclectic choices for some comic relief. Plus: How you can help cinemas.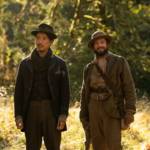 Plus: New films about the horrible toll of the gig economy, gay love in Guatemala, the future of genetic technology, more.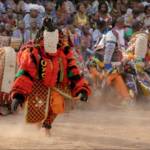 Ireland, Israel, Poland, China (twice), American backroads, and various African nations are your cinematic destinations this week.