Stories about Ballot Measures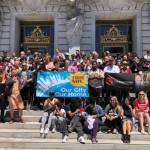 Mayor wants to limit increases; board members want another $150 million a year from the biggest companies. Plus: Housing reports and Black Lives Matter posters in police stations -- that's The Agenda for July 12-19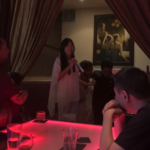 Ballot props all passing; Senate race getting closer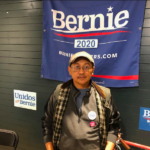 Pelosi is suddenly campaigning, big money in a judicial race, the value of late voting, and where to spend your Tuesday evening .... that's The Agenda for March 2-8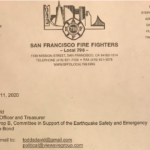 Union sees attack on disclosure laws as a threat to March earthquake-safety bond.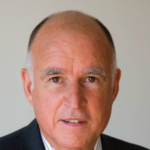 Plus: Bridge funding (not a band-aid) for City College, locking up too many kids -- and the Chron just keeps getting it wrong about the new DA. That's The Agenda for Jan. 27-Feb 2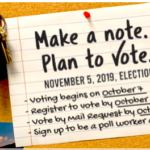 It's going to be about turnout and RCV. We will be updating you on results all evening.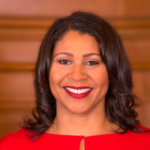 Mayor uses sleazy 'poison pill' tactic to undermine affordable housing and mental-health care.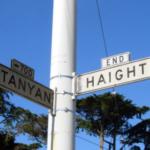 Unpacking the failed news media narrative of Nimbys in SF -- and how it applies to the D5 supervisor race.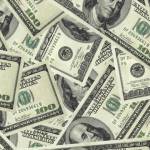 Corporate interests and developers spend $12 million on lobbying in just six months.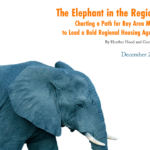 Complex regional housing bill is driven by tech and development interests with no concern for out-of-control office growth.