Stories about Ballot Measures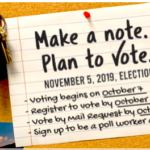 It's going to be about turnout and RCV. We will be updating you on results all evening.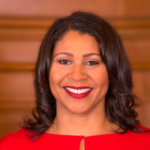 Mayor uses sleazy 'poison pill' tactic to undermine affordable housing and mental-health care.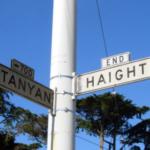 Unpacking the failed news media narrative of Nimbys in SF -- and how it applies to the D5 supervisor race.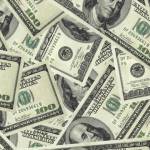 Corporate interests and developers spend $12 million on lobbying in just six months.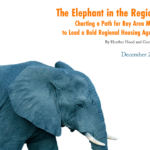 Complex regional housing bill is driven by tech and development interests with no concern for out-of-control office growth.
How Mark Zuckerberg and Priscilla Chan are funding a shadow government that's shaping California and Bay Area housing policy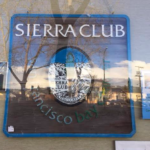 Northern Alameda chapter backs San Leandro project in a sign that the pro-growth forces are trying to take over the environmental group.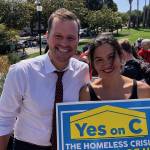 It's hard to campaign to be a neighborhood supervisor when you attack neighborhoods.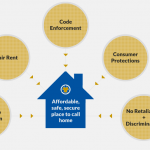 Friday night event celebrates the first effort to organize California renters since the 1980s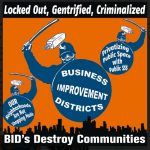 UC Berkeley report shows how obscure state law allows Business Improvement Districts, funded in part by taxpayers, to lobby for anti-homeless laws