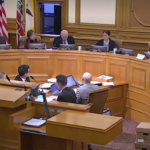 Panel votes 5-0 against staff plan that would undermine the entire concept of public financing; now it goes to the supes.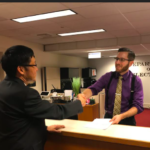 Mar and eight colleagues support plan to limit pay-to-play and secret independent-expenditure campaigns.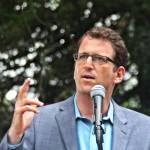 Challenger has more money than incumbent, setting the tone for the November race.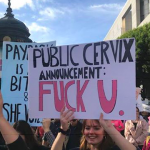 Plus: Newsom's got the housing crisis all wrong -- and SF negotiates with PG&E over CLeanPowerSF. That's The Agenda for Jan 21-28.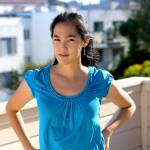 'King of Yees' is a tribute to her father, community leader Larry Yee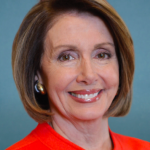 The deal she cut to remain speaker means she plans to step down in 2022 -- which will set off a wild campaign for one of the most coveted jobs in SF politics.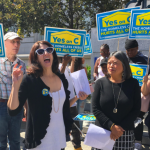 Why is it a problem that a progressive woman is openly campaigning for the job?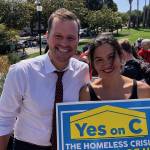 It's hard to campaign to be a neighborhood supervisor when you attack neighborhoods.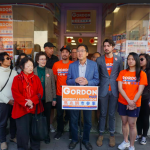 Progressives will have seven votes on the Board of Supes.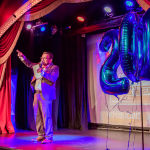 A lot of votes still to count, but it looks like a big night for progressives -- and a rough night for Big Tech and Real Estate (and the mayor)