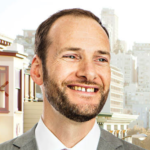 Red-baiting starts before the new DA even takes office -- both nationally and in the Chron.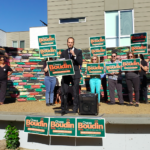 Is young, diverse, progressive -- and winning. The mayor doesn't seem to have noticed. Plus: taxing landlords who leave property vacant. That's The Agenda for Nov. 11-17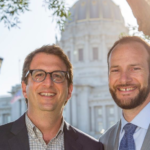 Stunning victories for progressive candidates are also major losses for Mayor Breed.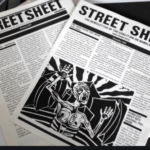 For three decades, the publication has allowed the unhoused to write their stories -- and make some income.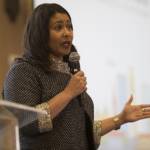 Recent poll numbers show major slide in the past eight months; could this impact the Nov. 5 election?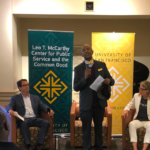 Someone is spending money on poll-testing ways to go after the challenger -- but it's not clear who, and how that will effect spending limits.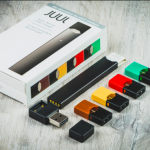 Close vote on vaping measure spurs discussion of greater transparency at SF democratic clubs.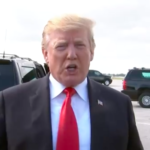 Progressives may find that the best timing for a devastating blow to the GOP is for Democrats to keep the investigations going, keep the dirt coming out -- and file articles of impeachment in July 2020.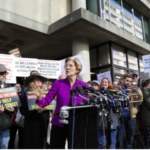 The progressive candidate's foreign policy is mixed -- but evolving.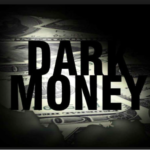 Real-estate developers have found ways around the existing laws and poured vast sums into local campaigns.