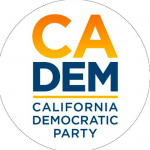 The rules are confusing. Read this if you want your vote to count.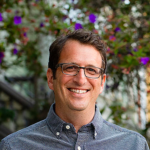 New supe will be the first Democratic Socialist on the board since Harry Britt.
DCCC Chair Campos has a slate of candidates -- and it appears that the mayor and the conservative interests do too.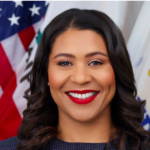 Facing likely defeat, Breed backs off attempt to undermine office-housing linkage campaign.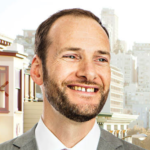 Red-baiting starts before the new DA even takes office -- both nationally and in the Chron.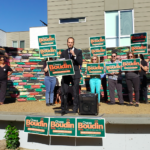 Is young, diverse, progressive -- and winning. The mayor doesn't seem to have noticed. Plus: taxing landlords who leave property vacant. That's The Agenda for Nov. 11-17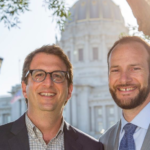 Stunning victories for progressive candidates are also major losses for Mayor Breed.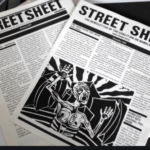 For three decades, the publication has allowed the unhoused to write their stories -- and make some income.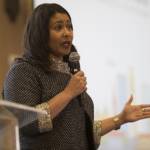 Recent poll numbers show major slide in the past eight months; could this impact the Nov. 5 election?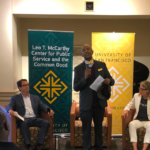 Someone is spending money on poll-testing ways to go after the challenger -- but it's not clear who, and how that will effect spending limits.