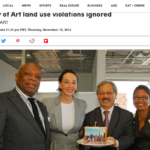 Legal settlement with Academy of Art University will have just one public hearing, and there's no way to appeal the EIR.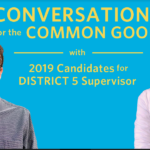 Plus: The politics of the Rose Pak subway station and students get to weigh in on the D5 supes race. That's The Agenda for Aug. 18-25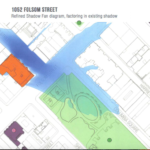 Russ Street project would block the sun on the only full-service park in the crowded neighborhood; will the supes defy the mayor and stop it?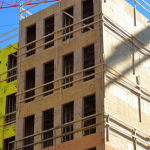 Public money finances secret meetings of powerful group—to encourage the Growth Machine with no protections for tenants and no barriers against displacement, all in the name of solving the housing crisis.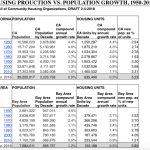 Has California—and SF—failed to build housing for the past 50 years? The data show otherwise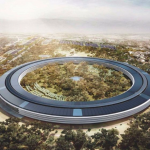 What if the much-maligned environmental law linked jobs to housing? That would fight displacement and encourage regional cooperation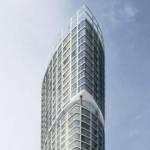 Recent deals at Board of Supes show that the city gets more affordable housing and more mitigation when the community has a role in the process -- exactly what Sen. Wiener wants to eliminate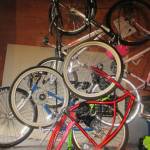 ... and condos vs. gentrification in the Mission: That's what's on The Agenda, Sept. 25 - Oct. 1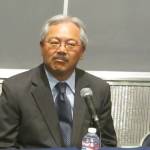 "Density bonus" for "middle-class housing" defies reality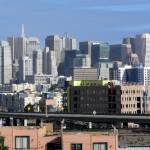 A new move to usurp the ability of cities to control development moves forward, quickly and quietly