Stories about City College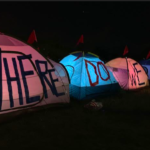 Plus: The next move to take over PG&E, saving City College classes -- and another big payout for police misconduct. That's The Agenda for January 12-19.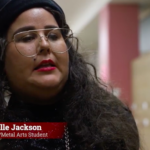 This is just one of many tragic stories about CCSF leadership is tearing apart the school's historic community mission.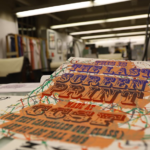 ... plus the future of Commissioner Dennis Richards and a big thanks to all the 48hills readers.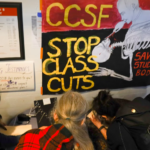 Sup. Walton wants to allocate $2.7 million to avoid massive class cuts, but chancellor says there is 'no emergency.'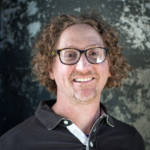 The historian documents the links between local dockworker actions and transnational racial justice movements.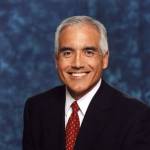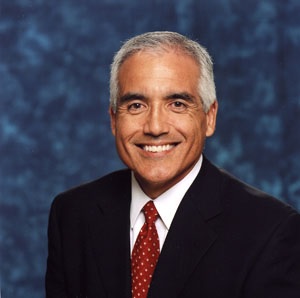 The figures the chancellor presented to the board only show only a fraction of the real cost of the pay hikes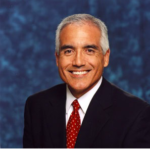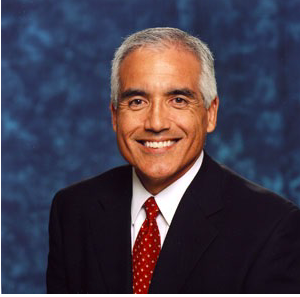 Budget committee seeks outside audit before approving hefty raises for senior officials at a time when the school is cutting classes.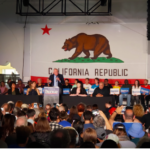 Packed town hall hears proposals to make higher education free for everyone.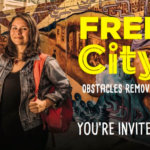 Breed announces 'deal' -- but the other parties say there's still a lot of work to do.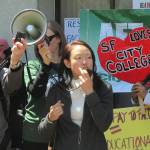 Proposal would allocate $15 million a year to the school -- if there's a way to make sure it doesn't get gutted in future budget cycles.