Stories about City College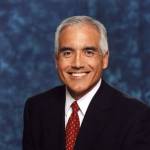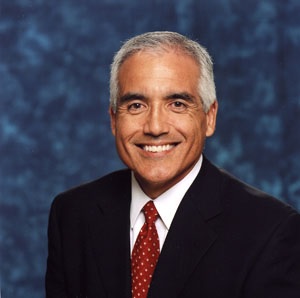 The figures the chancellor presented to the board only show only a fraction of the real cost of the pay hikes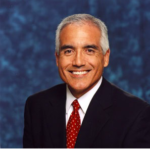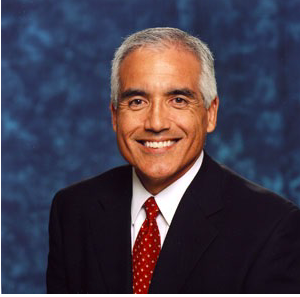 Budget committee seeks outside audit before approving hefty raises for senior officials at a time when the school is cutting classes.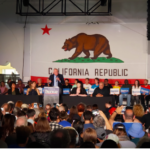 Packed town hall hears proposals to make higher education free for everyone.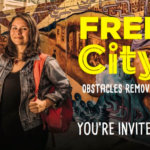 Breed announces 'deal' -- but the other parties say there's still a lot of work to do.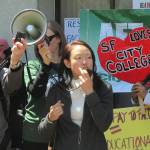 Proposal would allocate $15 million a year to the school -- if there's a way to make sure it doesn't get gutted in future budget cycles.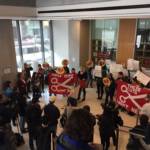 Classes that define the school's mission are on the chopping block as the teachers' union fights back.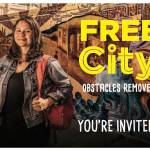 Chancellor pushes big cuts as deficit balloons to $31 million -- and thanks to Jerry Brown, it could get even worse.
We've been fans of Tamara Palmer for more than a minute. At SF Weekly, the Outer Sunset writer logged over 1,000 articles on the...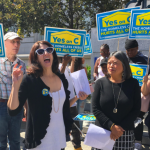 Why is it a problem that a progressive woman is openly campaigning for the job?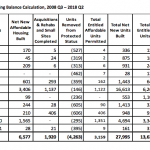 Plus: The future of a municipal bank, Free City College forever .. and look at which public officials are supporting the Yimbys. That's The Agenda for Dec. 9-16