Stories about City College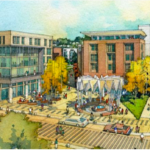 ... plus the Police Commission and the POA -- and a huge development on the largest piece of available public land in the city.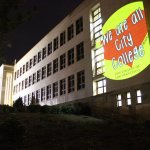 OPINION: The board needs to hire someone who believes in the broadest mission of the school.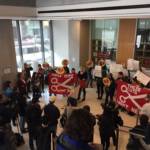 At a critical time for the school, trustees have to seek a new leader who has community credibility.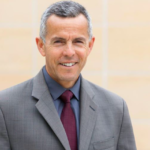 Rodrigo Santos was an ally of Ed Lee and Gavin Newsom and gave tens of thousands of dollars to conservative local candidates and pro-development causes.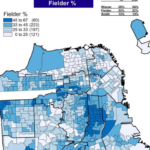 Safai is in trouble. The progressives are winning across the board. A deep dive into the March 3 election results.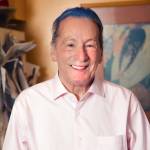 A special forum will offer information and tips to avoid scams that target LGBT seniors.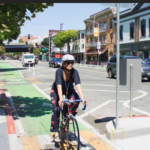 City proposing to block cars from swerving into riders (which will cost some parking spaces).
Money to prevent class cuts gets 7-4 approval, but chancellor shows no signs of wanting to accept it.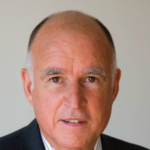 Plus: Bridge funding (not a band-aid) for City College, locking up too many kids -- and the Chron just keeps getting it wrong about the new DA. That's The Agenda for Jan. 27-Feb 2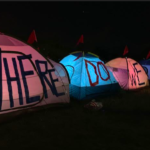 Plus: The next move to take over PG&E, saving City College classes -- and another big payout for police misconduct. That's The Agenda for January 12-19.