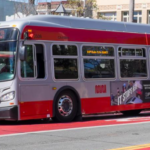 MTA continues to discuss price hikes, forcing advocates to scramble to respond.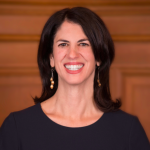 Ronen, Preston also working to block commercial and residential evictions.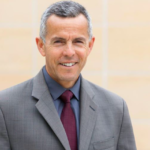 Rodrigo Santos was an ally of Ed Lee and Gavin Newsom and gave tens of thousands of dollars to conservative local candidates and pro-development causes.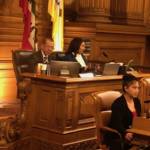 Proposal would set aside city money for zero-interest loans; mayor declines to say she will support it.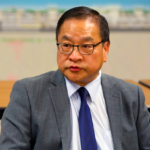 City attorney releases memo linking Tom Hui, an Ed Lee appointee, to the Mohammed Nuru scandal.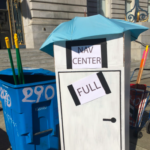 Data shows the current response isn't working; advocates are demanding a change.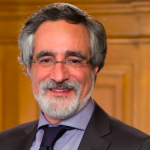 ... plus limiting corporate rentals and some oversight on the Right to Counsel law. That's The Agenda for Feb. 23-March 1.
Sorting out the lingering questions about the mayor's connections to the disgraced public works director.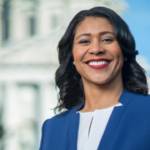 Former DPW director paid to have her car fixed and was 'close personal friend' for 20 years.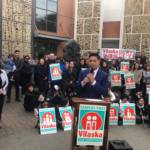 Vilaska Nguyen says he offers an independent alternative and criticizes mayor's planning policies.