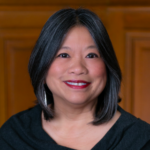 A new office would analyze legislation through a lens that has been missing from city policy -- and could lead to some dramatic changes in the political discussion.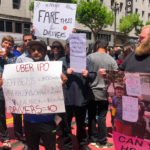 Uber and Lyft have 'disrupted' lives and undermined labor laws, testimony shows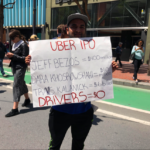 Supes hold a hearing on Uber, Lyft, and their ilk -- and planners look at a state measure that does nothing for affordable housing. That's The Agenda for June 23-30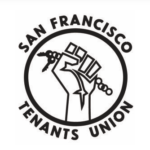 Plus: Keeping Uber and Lyft out of SFO -- and the first hearing on a public-power report. That's The Agenda for June 10-16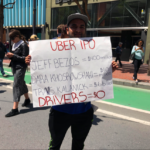 City employees reimbursed for 1,664 rides in the past year with companies that have labor trouble and are trying to destroy public transit -- and that violates city policy.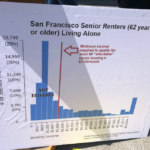 The big policy ideas right now are not coming out of the Mayor's Office.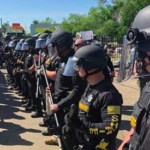 Big surprise: The number show more homeless people on the streets. Now let's do something about it -- not just "sweep" people out of sight.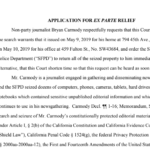 Search that embarrassed the city goes before a judge, leaving City Attorney Dennis Herrera to defend the cops in a pretty indefensible case. Plus: Harvey Milk's birthday events, UCSF and Dignity Health -- and 'politicizing' the Rent Board. That's The Agenda for May 20-26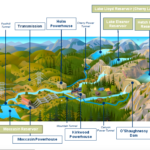 San Francisco could buy out PG&E's local distribution system, provide cleaner, cheaper energy, and make money in the process.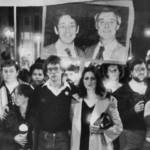 Plus: A weekend of art from TL residents, Combo Chimbita, Sister Roma's roast, and more.