Drivers ask why they keep getting pay cuts as the top execs prepare to become staggeringly rich -- and why is SFPD still dragging its heels on new police-misconduct disclosure laws? That's The Agenda for May 6-13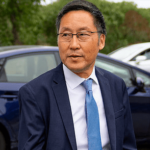 Tech gets big tax breaks, small businesses have to pay more -- and Sup. Gordon Mar's IPO tax plan will be a defining issue in city politics this year.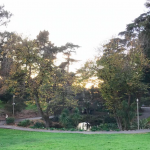 Supes committee to vote on Breed's Rent Board appointee -- and on a measure to control surveillance in San Francisco (which the cops are trying to derail). That's The Agenda for April 16-21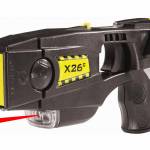 Task Force unanimously asks for action on illegal meeting to approve stun guns.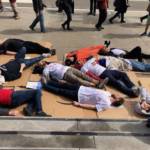 I didn't come here to be homeless. How is this okay, for so long?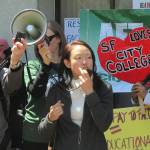 Proposal would allocate $15 million a year to the school -- if there's a way to make sure it doesn't get gutted in future budget cycles.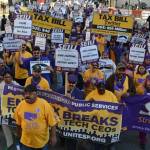 ... plus big city contracts that never got the proper oversight, smoking weed in public -- and Scott Wiener's plan to further gentrify San Francisco. That's The Agenda for March 11-17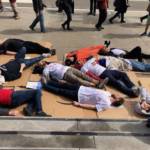 Tents are still being confiscated despite dangerous weather, police official admits at public hearing.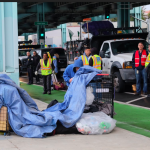 When did taking people's possessions, destroying their shelter, and leaving them to suffer in the rain become the new normal?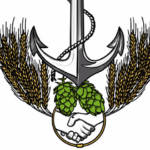 ... and homeless people who are losing their shelter to the cops in the rain. That's The Agenda for March 4-10.