Stories about Clean water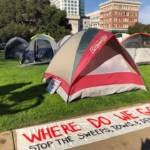 The fear that many of us feel today has been a part of daily life for homeless people.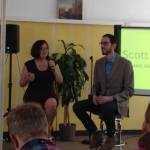 Plus: A settlement with the city's worst planning scofflaw -- and what is a sustainable neighborhood? That's The Agenda for Jan. 5 to Jan 12.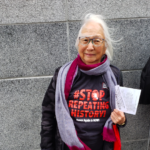 Daily actions will call attention to the horrors immigrants face in modern concentration camps.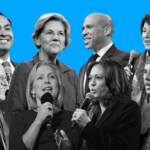 Candidate platforms show how much the politics of the Democratic Party have moved to the left.
Anthropologists from UC Berkeley document the treatment of the migrants as they face heavy weather and delays at the border.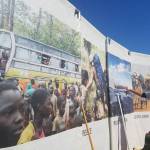 Talking about displaced people, around the world and here at home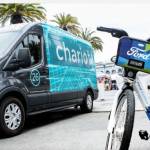 A Sunday Super Bowl ad touts Ford's new vision -- for a car-driven, non-union future. SF shouldn't be fooled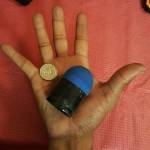 "There are no words to describe the pain of watching my daughter cry"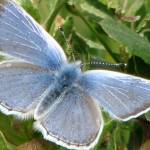 Tips to help avoid an environmental Trumpocalypse.
Oil company says the 'recycled' waste is perfectly safe. When have we heard that before? By Marc Norton FEBRUARY 3, 2015 -- The San Francisco Chronicle...