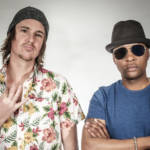 The duo, known for its slow-mo approach to soul, raises the tempo on excellent new '2 Steps Away'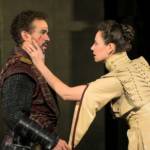 Cal Shakes productions doesn't strain for relevance, opting instead for classic madness and mayhem.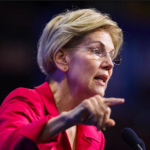 Unpacking the assumptions and failures of a story on (gasp!) how conservative economists respond to the concept of a wealth tax.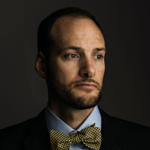 There's a grassroots committee for Chesa Boudin, with some unlikely donors; Suzy Loftus is making it an issue. Here's what's really going on.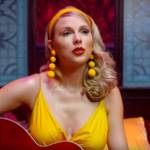 Her seventh release reflects a confidence with speaking out and expanding her sound, while amping up the musical hooks.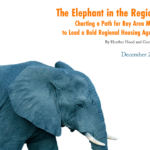 Complex regional housing bill is driven by tech and development interests with no concern for out-of-control office growth.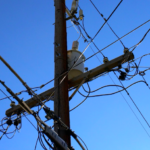 In the name of protecting internet calls, bill would eliminate state control over pretty much every type of telecommunications in California.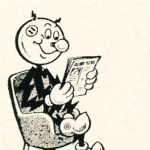 Plus: The Chron asks some questions about homelessness. That's The Agenda for July 29-Aug 4
New Netflix doc plumbs the depths of social media's political deception, examining the Facebook-Cambridge Analytica case.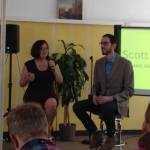 Forget our ideological differences -- what if the mainstream Democrats (and Yimbys like Scott Wiener) simply have their facts wrong?