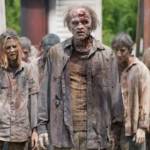 Foresight is 2020. So what do we make of the fraught and contradictory 2010s, our last chance?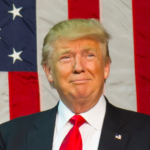 Robby reflects the views of some older white workers who are critical of the system and blame Democrats and liberals for its breakdown. Here's why they are wrong.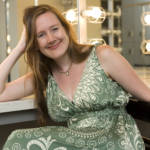 Sarah Ruhl's latest play at Berkeley Rep explores real witch hunts and 'layers of history papered over with franchises.'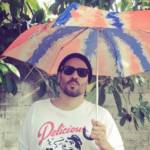 New album 'TXLAX' arrives, loaded from tip to tail with deep house cuts and future funk darts.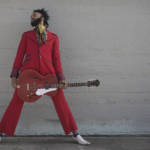 With double-album and concert, producer Scott Mickelson recruits an all-star roster to assist in direct acton during crisis.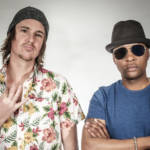 The duo, known for its slow-mo approach to soul, raises the tempo on excellent new '2 Steps Away'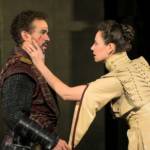 Cal Shakes productions doesn't strain for relevance, opting instead for classic madness and mayhem.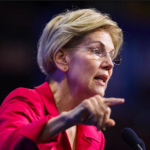 Unpacking the assumptions and failures of a story on (gasp!) how conservative economists respond to the concept of a wealth tax.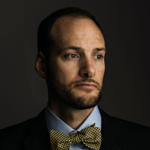 There's a grassroots committee for Chesa Boudin, with some unlikely donors; Suzy Loftus is making it an issue. Here's what's really going on.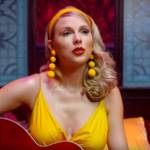 Her seventh release reflects a confidence with speaking out and expanding her sound, while amping up the musical hooks.