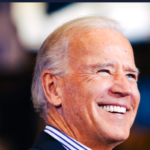 Two of the leading Democratic presidential contenders have spent decades in DC. Here's a look at their records on war, interventionism, and other key issues.
He's pissed off pretty much everyone with any power in Washington DC.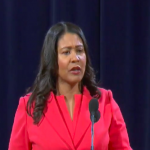 Except that there's a class war in this city, and the speculators and big corporations have an agenda that's causing horrible problems -- and a lot of people want to know what side the mayor will be on.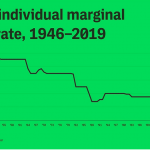 Economic inequality and climate change will doom human civilization unless we take some pretty serious steps. I'm waiting for the candidate who is willing to say that.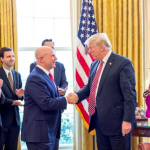 Blaming Trump's victory on Russia is not a smart narrative for Democrats, and could backfire.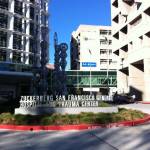 Are philanthropy and charity really solutions to society's problems?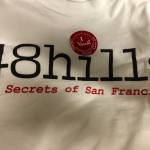 Check this site for regular updates and analysis as the votes come in.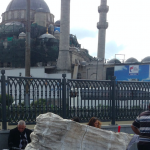 Violence is only a big issue when it's done by our enemies.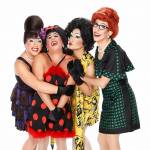 SF's dragapella beauty-shop quartet celebrates a quarter century of tart political wit—and bids farewell to Rachel.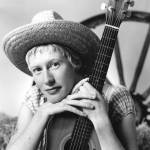 Country-punk legend speaks out about musical politics, joins bandmate Jon Langford for special Thu/4 benefit.