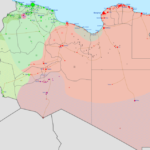 Though it has disappeared from headlines, Libya's humanitarian crisis continues unabated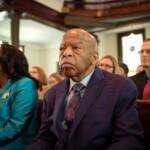 The Bay Area director's new doc follows the congressional lion from early years to legendary status.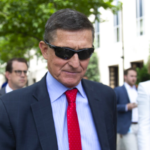 Before Russiagate, the former national security advisor was an operative for Turkey, tilting foreign policy against the Kurds.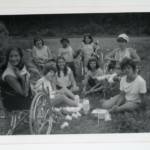 New doc tells the story of hippie-like Camp Jened's critical influence—but 'don't call it inspiration porn' says filmmaker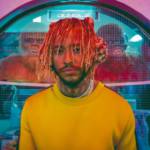 The bass virtuoso's latest album comes with a jazz-funk strut and playful attitude, plus some existential questions.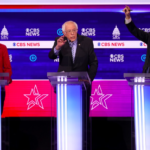 Sanders might be the nominee. All this trash talk does is give the incumbent more video clips to use in the fall.
In SF, a rising tide doesn't lift all boats; it drowns the people who can't afford a boat. So why is Scott Wiener pushing a discredited neoliberal agenda?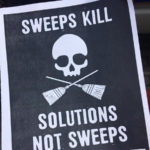 Under Nuru, DPW routinely violated the rights of homeless people.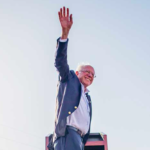 The Democratic Party leadership may not be afraid that Bernie will lose; they may be afraid that he will win.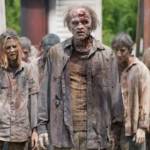 Foresight is 2020. So what do we make of the fraught and contradictory 2010s, our last chance?