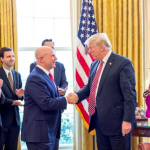 Blaming Trump's victory on Russia is not a smart narrative for Democrats, and could backfire.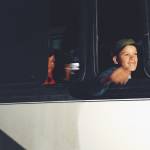 "We all cross or nobody crosses." The migrants are moved, but vow to stick together. Plus: how you can help.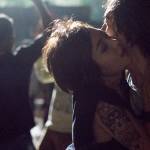 IndieShorts, Cine Chileno, and Transgender, American Indian, and Cinematografo Film Festivals—plus more to watch this week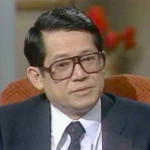 Aquino's death set in place a people's revolution in a country once again controlled by an authoritarian ruler.
Bread and Puppet Theater veteran Shawna Lucey drew on years in Russia to direct latest staging of Puccini classic.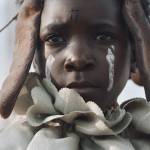 A Marcello Mastroianni retrospective, The Sisters Brothers, The Children Act, and more in cinemas his week: Read our reviews.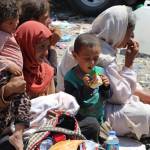 A fortune in military spending. Years of bad policy. And now the Iraqis hate the US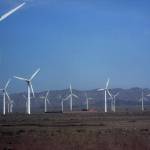 The tariffs and sanctions are going to hurt everyone, in China, Mexico, Canada ... and the US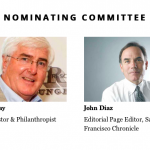 Plenty of outrage on the national front—but nothing but love for Ron Conway and his secret campaign money at home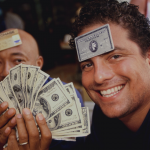 McQueen, a Jacques Becker retrospective, Milford Graves: Full Mantis, and more in cinemas this week.