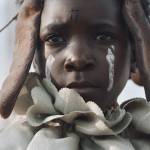 A Marcello Mastroianni retrospective, The Sisters Brothers, The Children Act, and more in cinemas his week: Read our reviews.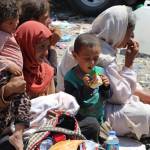 A fortune in military spending. Years of bad policy. And now the Iraqis hate the US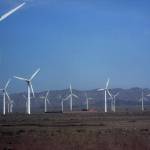 The tariffs and sanctions are going to hurt everyone, in China, Mexico, Canada ... and the US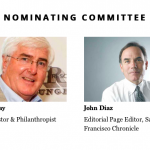 Plenty of outrage on the national front—but nothing but love for Ron Conway and his secret campaign money at home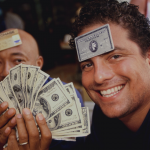 McQueen, a Jacques Becker retrospective, Milford Graves: Full Mantis, and more in cinemas this week.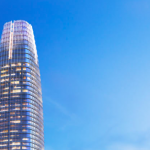 Plus: Accountability for the police -- and for PG&E. That's The Agenda for July 9-15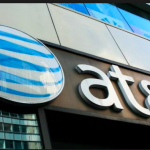 The ambush of Scott Wiener's net neutrality bill was just the latest example of how one industry holds almost unlimited power in Sacramento.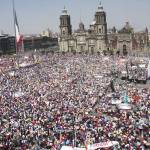 On Sunday, democratic socialist Andrés Manuel López Obrador received a stunning 53 percent of the presidential vote, transforming the political landscape.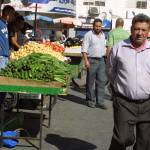 So what methods of protest are acceptable if you disagree with Israeli policy in the occupied territories?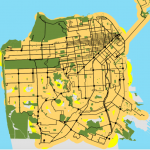 Plus: a contentious joint meeting over ethics reform. That's The Agenda for April 2-April 9