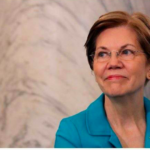 Castro and Booker also emerge from pack, despite some very bad questions from the moderators.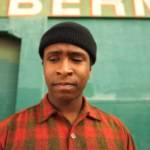 The Fall of the American Empire, Echo in the Canyon's return to '60s classics, and more in cinemas this week.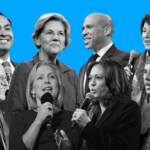 Candidate platforms show how much the politics of the Democratic Party have moved to the left.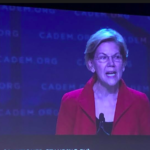 Democrats are finally talking about economic inequality, but many of the candidates failed to inspire anyone. Our Day Two report from the state Democratic Convention.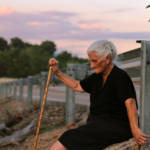 Plus: Art house to blockbuster releases, like 'We Have Always Lived in the Castle' and 'John Wick: Chapter 3—Parabellum'.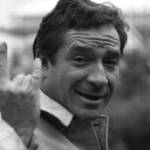 An endangered community arts center, a Kenyan superhero, The Visitor from another decade, Juggalo comedy, more in cinemas this week.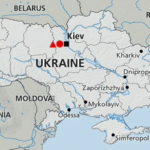 How the presidential election in a former Soviet state is related to the Russiagate scandal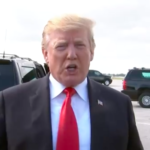 A Trump cabinet member and loyalist who says a sitting president can't be indicted says the president won't be indicted. That's hardly an "exoneration."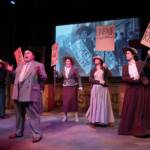 A union-backing, immigrant-boosting, Tammany-busting mayor to inspire a new generation in 42nd Street Moon's latest.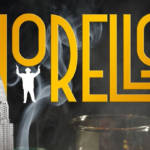 Colin Thomson portrays NYC's Mayor LaGuardia, a Republican who embraced immigrants' rights, stood with unions, and still gets sampled in hip-hop.