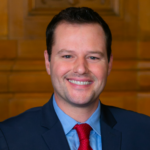 A new clean-streets agency would operate under a commission with public hearings and oversight.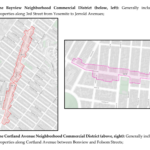 Every part of town would have a neighborhood commercial district where vacant storefronts would pay a fee.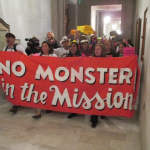 It's way better than the original plan. But community groups are still going to demand more from developers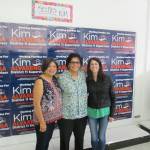 Suppose the Party put $500 million into frontline staff and organizers who know how to talk to voters? That model seemed to work in SF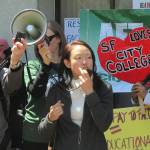 Plus: Building over a shaky PG&E gas main, a new police commissioner, and goodby to three really excellent supervisors: We look at the week ahead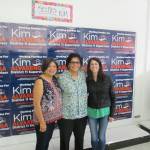 How did progressives lose the Board of Supes -- and what can we do now?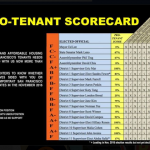 ... another key vote on the Mission's future -- and what do we do about the jail?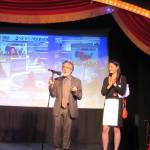 In Trump's America, this city has to be a place where we don't let the rich and powerful rule everything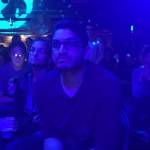 Ronen, Yee are solid; Alvarenga, Preston behind. Fewer is close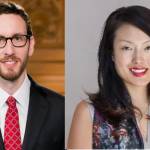 This will be a decisive local election -- and we don't even know who will vote