Stories about Dean Preston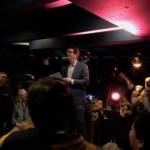 Vallie Brown is the incumbent, but it appears that Preston is the front-runner in the D5 race.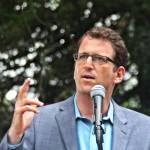 Challenger has more money than incumbent, setting the tone for the November race.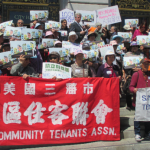 It's the oligarchy vs. the community and the people as we head to the ballot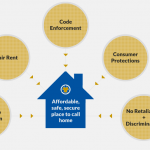 Friday night event celebrates the first effort to organize California renters since the 1980s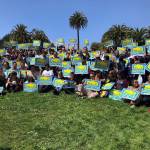 It's the most important effort to address homelessness in SF history; who is with the community and who is running away?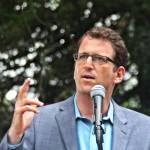 Plus: Progressives rally around Gordon Mar -- and a powerful housing measure needs help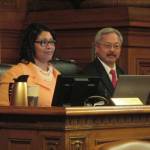 It seems likely at this point that Mayor Breed will take office in July -- and the next stage of the battle for the city will begin immediately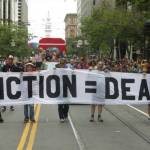 Two economists argue that rent control raises housing costs -- but that assumes we allow speculators to evict tenants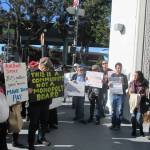 The news media have missed the real story of how a community coalition organized, ran campaigns, educated, and eventually forced the giant corporation to quit posting illegal listings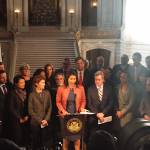 She's the acting mayor, has all the powers of the mayor -- but didn't take the oath of office. That's why, according to the city attorney, she can do both jobs