Stories about Dean Preston
... The Agenda for Sept. 4 - 11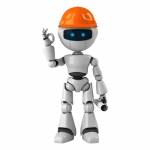 ... plus what to do when robots take all our jobs, and Prince Gavin hides from the press. We look at the coming week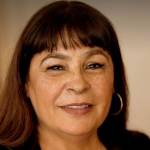 But has the Mayor's Office cut a deal to put Olga Miranda in another commission seat?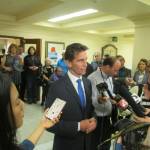 Announcement surprises no one -- so who else is going to get into the race, and what will Leno's platform be?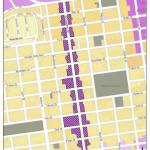 The plan to allow developers to pay less for affordable housing in the Divisadero Street Corridor is back at the Board of Supes Land...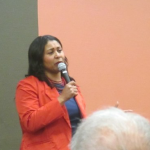 Supervisor says she wants middle-class housing -- but the builders are the real winners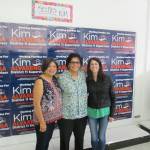 Suppose the Party put $500 million into frontline staff and organizers who know how to talk to voters? That model seemed to work in SF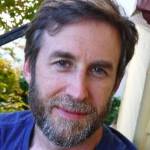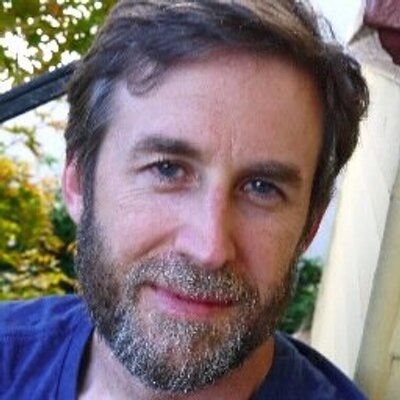 SFist bought by right-wing billionaire. Examiner editor goes to work for Breed. What's it all mean?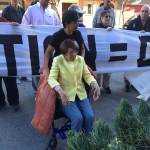 The judges don't. The sheriff doesn't. But the landlord is proceeding anyway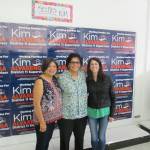 How did progressives lose the Board of Supes -- and what can we do now?