Stories about Disaster Relief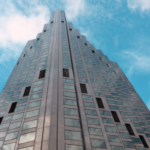 Obscure state agency could cost communities billions and devastate schools to bail out huge corporations.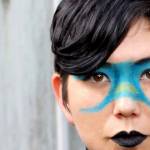 The Bay label looks to weave an auditory conjuring — and give a primer on its experimental swath of artists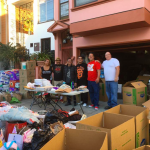 Nobody at City Hall was coordinating local relief efforts for victims of the North Bay fires
By Ngoc Nguyen EAST PALO ALTO, JUNE 11, 2014. – Thirty-year-old Gustavo Leal remembers the floodwaters reaching the doorstep of his family home in East...