Stories about Donald Trump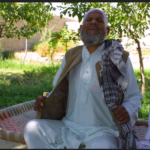 The war was a disaster from the start. Now the US is pretending that we won.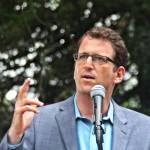 Tenants worked to elect progressives to run the local Democratic Party; now some of those members appear ready to vote against the tenant choice. Plus: Who will stand up to Dede Wilsey and her support for Trump?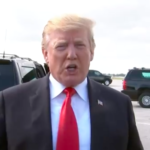 His Highest Crime is stoking anti-immigrant bigotry—which leads to hate crimes and mass murder.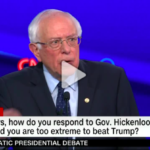 Debate moderators attack progressive Democrats with questions that suggest real reform isn't possible.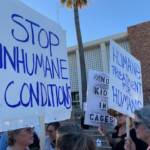 Repulsion to Trump is expanding beyond the liberal enclaves.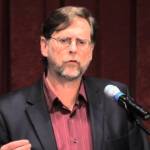 'Raw Deal' author Steven Hill on Uber tech, the perils of California ideologies, and the twilight of the elites.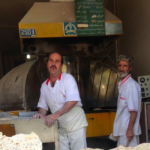 The Iranian government saw the President's vacillation as a sign of weakness, one journalist tells me, ''Iran was ready to retaliate on an unbelievable scale."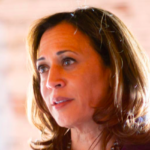 Not a great night for Bernie. A "breakout" for Kamala Harris. Elizabeth Warren still the overall winner -- but Biden is done, period.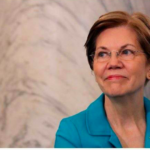 Castro and Booker also emerge from pack, despite some very bad questions from the moderators.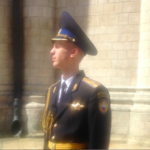 By trying to isolate Russia and Iran, the US is only isolating itself.