Stories about Donald Trump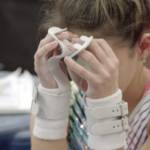 Engrossing, enraging films look at Olympics sexual abuse tragedy, National Enquirer's protection of Trump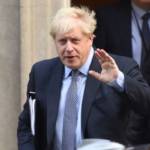 Untangling the strange politics of Britain, the EU, neoliberalism and the left.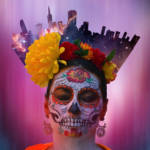 Swervedriver, Dead Ghosts, Kathy Griffin, Convoy 31000, Clark Price, Noctuary, and more upcoming events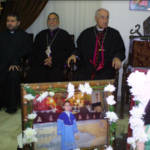 In less than two weeks, The Donald has created an entirely avoidable international crisis.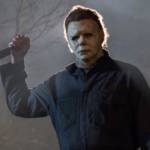 From classics like 'Poltergeist' to newer scare fare like 'Knife + Heart': Grab some popcorn and cover your eyes.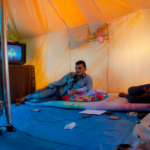 A "voluntary" resettlement plan isn't working out very well.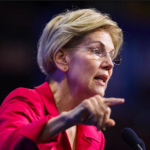 Unpacking the assumptions and failures of a story on (gasp!) how conservative economists respond to the concept of a wealth tax.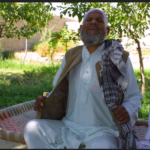 The war was a disaster from the start. Now the US is pretending that we won.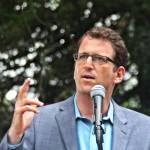 Tenants worked to elect progressives to run the local Democratic Party; now some of those members appear ready to vote against the tenant choice. Plus: Who will stand up to Dede Wilsey and her support for Trump?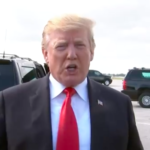 His Highest Crime is stoking anti-immigrant bigotry—which leads to hate crimes and mass murder.