Stories about Donald Trump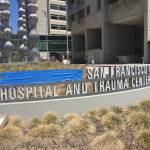 'Mark Zuckerberg's failure to stop hate, lies, racism, and disinformation from running rampant on Facebook is counter to the values San Franciscans hold dear'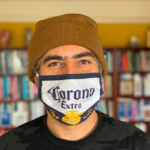 Plus youth voting, undocumented residents on commissions -- and a major change to the way SF does affordable housing. That's The Agenda for June 22-29.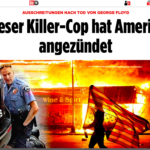 Foreign correspondent: The United States is paying the price for denying people what Malcolm X called 'the right to be a human being.'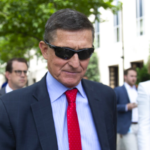 Before Russiagate, the former national security advisor was an operative for Turkey, tilting foreign policy against the Kurds.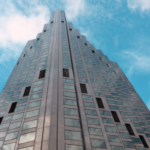 Obscure state agency could cost communities billions and devastate schools to bail out huge corporations.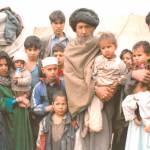 The presumptive Democratic nominee criticizes the president but continues to support failed policies of the Obama era.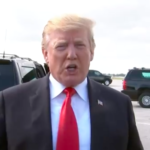 Trump officials are tying to deflect from their own pitiful performance.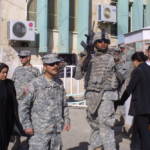 Leaders in Washington and Tehran say they don't want a full-scale war, but they are playing a dangerous game.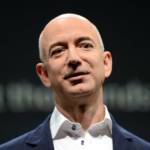 Young people are -- because Bill Gates and Jeff Bezos aren't.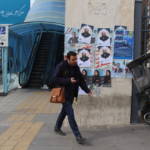 Fewer than 25 percent of voters showed up to the polls in Tehran as Trump sanctions hurt the reformists.