Stories about Donald Trump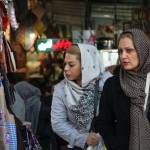 No war yet — but president's actions have alienated tens of millions of people.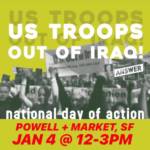 Protest the continued occupation and military escalation Saturday, January 4, at noon, at Market and Powell in SF.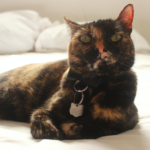 A year—scratch that, a decade—in fervent feline obsession culminates in a cinematic cataclysm, giving us pause.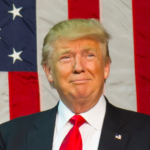 Robby reflects the views of some older white workers who are critical of the system and blame Democrats and liberals for its breakdown. Here's why they are wrong.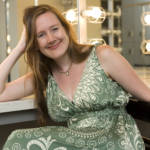 Sarah Ruhl's latest play at Berkeley Rep explores real witch hunts and 'layers of history papered over with franchises.'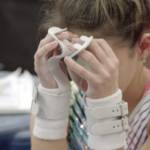 Engrossing, enraging films look at Olympics sexual abuse tragedy, National Enquirer's protection of Trump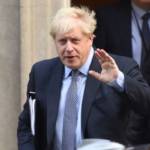 Untangling the strange politics of Britain, the EU, neoliberalism and the left.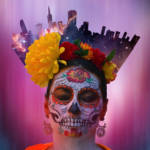 Swervedriver, Dead Ghosts, Kathy Griffin, Convoy 31000, Clark Price, Noctuary, and more upcoming events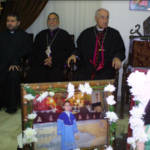 In less than two weeks, The Donald has created an entirely avoidable international crisis.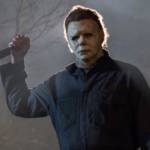 From classics like 'Poltergeist' to newer scare fare like 'Knife + Heart': Grab some popcorn and cover your eyes.