Stories about Donald Trump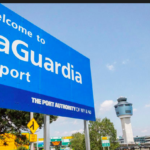 The view from LaGuardia, where people hide and move along and live in a world where there's no place for poor people to go.
He's pissed off pretty much everyone with any power in Washington DC.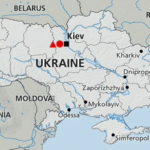 How the presidential election in a former Soviet state is related to the Russiagate scandal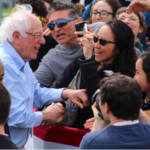 Senator says it's pretty clear he is going to win California.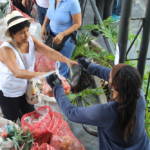 Most of the reporters are echoing the lines of the Trump Administration -- as if anything Trump says is credible.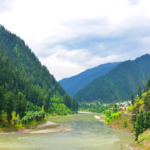 The geopolitics behind the recent military attacks from India and Pakistan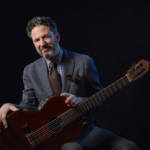 The jazz guitarist speaks about his connection to the velvet-voiced legend and new album, 'For Centennial Reasons'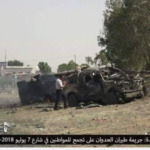 Enforcing an obscure US law 'would affect their ability to fight immediately.'
Case could expand the First Amendment right of critics to be heard on public officials' pages.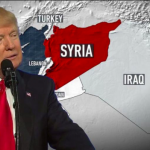 Sorting out the president's impetuous moves in Syria and Afghanistan