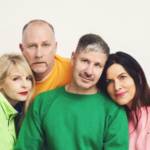 Beloved SF band's members now lead lives in different cities, but they're back together with relevant queer spirit and catchy tunes.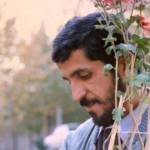 Two Abbas Kiarostami tributes. Plus: Mike Wallace doc, sleek German horror, '60s drag queen pageant, more in cinemas this week.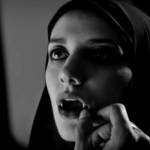 Two series showcase cinematography and horror. Plus: Cockettes at 50, transgender in Hong Kong, Leonard Cohen's muse, more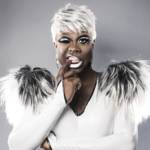 Drag power-performer stars in Peaches Christ's surprisingly relevant take on the classic campy cheerleader musical.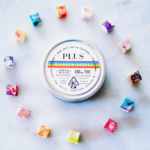 A colorful clutch of cannabis goodies to help you float over the rainbow.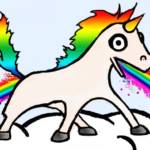 Pink Block, Polka Dots, Hot Pants, Pullin' Pork, Fake & Gay, and more musts for this bonkers week.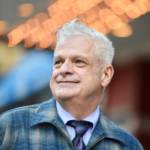 Jousting with Harvey Milk, hosting Hollywood royalty, kicking crystal meth: The hometown hero's juicy new memoir has it all.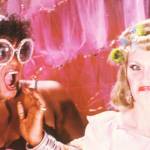 Rosa von Praunheim's 1983 'City of Lost Souls' is gleefully outlandish queer film history—and relevant to the trans present.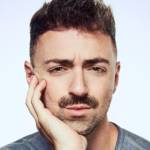 From gay Disney villains to 'Romy & Michele's High School Reunion,' he's grabbing the comedy mega-fest by the, er... mic.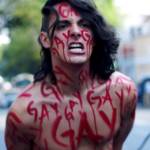 CDMX punks, Vegetarian lesbian feminists, the Impresario of Castro Street, a 'Showgirls' documentary... It's almost too much.