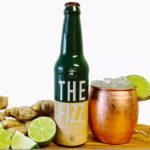 We may miss out on cannabis communion—but we can still swing into the spirit of the holiday.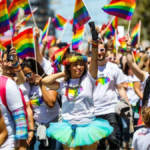 In wake of COVID, organization pivots to online, other commemorations. "Our community is resilient," says executive director.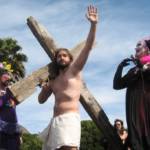 The Sisters of Perpetual Indulgence and Queer Nightlife Fund team up to present the hallowed Easter contest.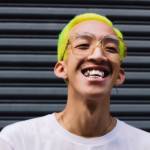 Sandcastles, rainbows, dope fits, drag queens, Coconut Rice Bear—our guide to folks making us smile online right now.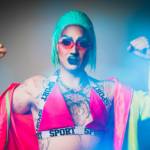 Fabulous performances and benefit funds, plus a few pick-me-ups, as we band together to help the local scene.
Now that online nightlife connection is essential, this fantastic Bay Area site's founders are here to help.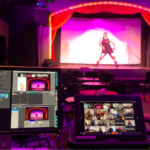 Like many spaces, SoMa nightclub Oasis tries to figure out how to survive without any live audiences.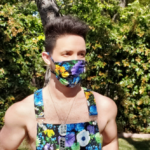 The arts community is putting on a damn good face in this catastrophe, from floral masks to streaming Shakespeare and more.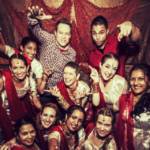 Tough times for musicians, DJs, performers, and artists as bars and events are shut down.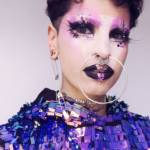 The writer-artist is being celebrated for their hyper-vivid new novel, recording a teenager's move from Bogotá to Miami.