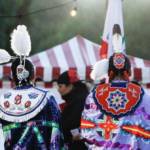 Plus: The 48th annual Stanford Powwow, a musical benefit for immigration advocates RAICES, Diana Gameros, and the Walking Distance Dance Festival.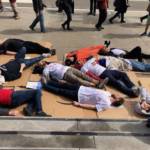 I didn't come here to be homeless. How is this okay, for so long?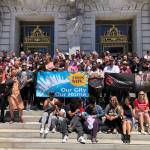 The future, the endorsements, the Big Money, and the Election Night parties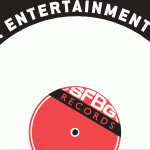 Your picks for Best DJ, Best Live Music Venue, Best Film Festival, Best Drag Show, Best Dance Company, and more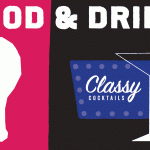 Your picks for Best Burrito, Best Sushi, Best Breakfast, Best Happy Hour, Best Bartender, and more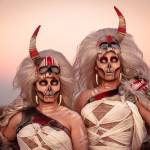 From the Nekromantix and the Cramp-Ons to a block party glow rave and a haunted planetarium, you may just end up dead for real.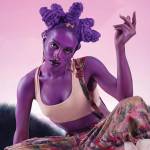 Mercury Soul, Breakbot, Daedelus, Aurora Halal, more. Plus: updates on Elbo Room, SFPD's hip-hop crackdown, and Halloween.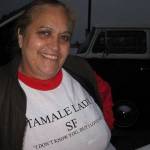 Virginia Ramos, who united hungry nightlife denizens for years, has died at 65.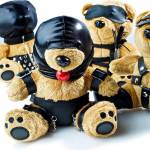 20+ essential parties for the festish festival week/end. Because who needs sleep when you're flogging to the beat?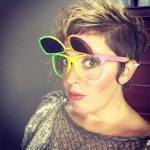 BFF.fm's big anniversary bash. Plus: Cholo Goths, Bloody Mary, Derrick Carter, Stereo Argento, Juanita More's Birthday, a Sylvester tribute, more upcoming parties.