Stories about Examined Life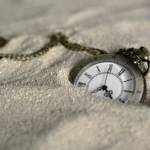 In the wake of COVID-19, how can we make space for the fluctuating emotions that come with our suddenly transformed lives?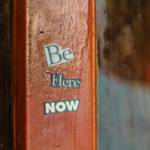 Looking back at the life of a great spiritual teacher opens the door to deeper meaning in the new year.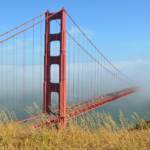 In a city where everyone and everything is constantly changing, we have a lot to fear. But even more to learn.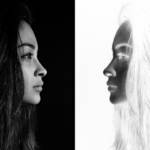 On the dark journey through illness or injury, we meet a stranger we've known all along: our self.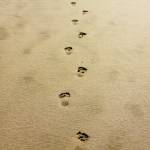 As we move toward the end of the year, remember: Even when the options all seem bad, you can still make a good choice. 
Buddhist teacher Noah Levine is dismissed from Against the Stream because of sexual misconduct. Now the organization is folding. Why does this song sound so familiar?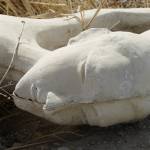 Bourdain, Spade, and Stone: If we want our heroes to thrive, we have to stop expecting them to be heroic.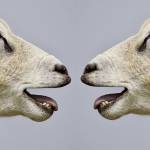 It's not easy to communicate mindfully, but it might save the world. (And it will definitely save your relationships.)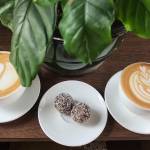 This Valentine's Day, consider renewing vows… with your pals.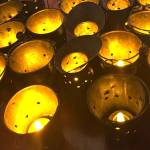 Money, romance, health. Your life is never going to be perfect. Once you truly understand that, you can finally start enjoying it.