Stories about Experimental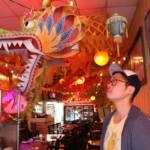 The festival of digital creativity's food program aims to fight climate change, while serving Nordic, Malaysian, and vegetarian meals.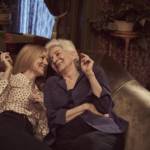 Laura Dern, Dr. Ruth, Ai Weiwei, migrating elephants, Satanists, Alexandria Ocasio-Cortez, prison basketball, and more in 62nd edition.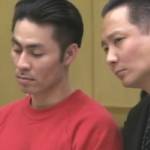 Slut in a Good Way, 3 Faces, Screwball, She, The Curtain Rises, and more in cinemas this week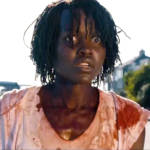 Jordan Peele's latest doesn't disappoint. Plus: Tiny Dance Festival, The Mustang, Transit, the Juniper Tree, and more in cinemas this week.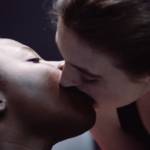 Cutting Ball Theatre's Ariel Craft on the pleasures and challenges of staging a 100-year-old play about sex—including hiring an 'intimacy coordinator.'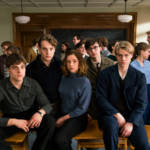 Mapplethorpe, Styx, Giant Little Ones, tributes to Delphine Seyrig and Hirokazu Kore-eda, and more in cinemas this week.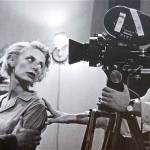 Plus: 'The Wrecking Crew', a tribute to local great Frank Stauffacher, and an effectively nasty little horror film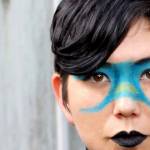 The Bay label looks to weave an auditory conjuring — and give a primer on its experimental swath of artists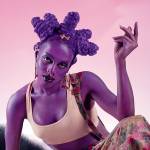 Plus: Kamaiyah, flamenco's Moorish roots, 'Blue Diary', Mighty Real, and young poets honoring MLK Jr.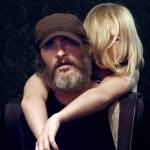 From 'You were Never Really Here' and 'Life and Nothing More' to 'Street Meat' and 'Never Never Land,' our festival critic picks his faves.