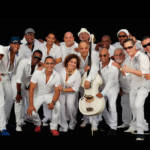 CubaCaribe Fest, baby goats, Record Store Day, Suzanne Ciani, Mahawan, Leikeli47, and more arts events this weekend.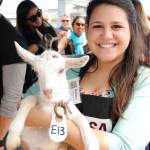 Forget that big festival in the desert this weekend. There are baby goats to pet!
7000 bored, hip pranksters turn tiny goat showcase into event of the season. By Marke B. PARTY RADAR Move over, Easter Bunny. Shoo away, "Yass" cat. Even a...