7000 bored, hip pranksters turn tiny goat showcase into event of the season.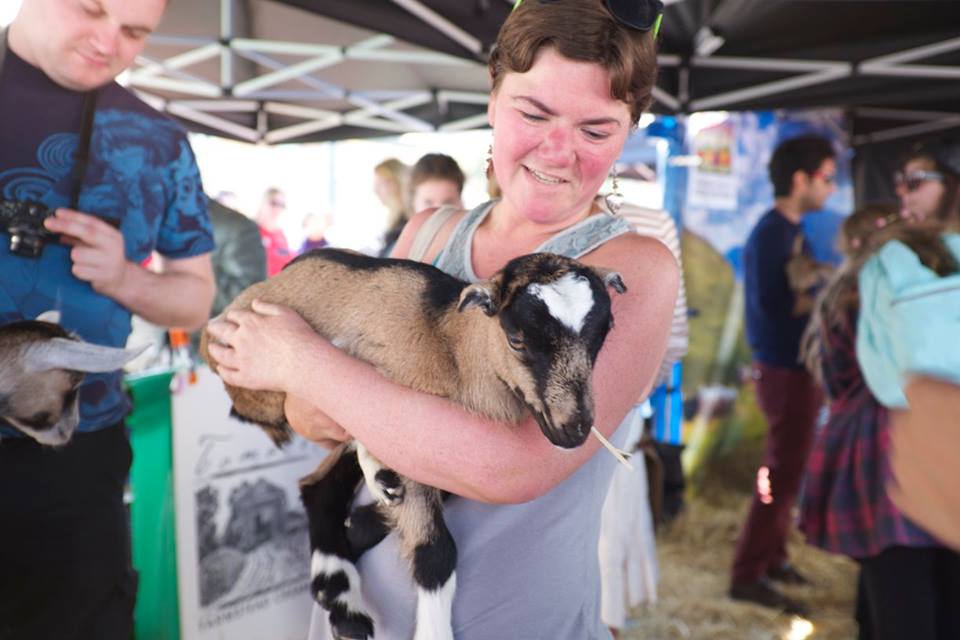 By Marke B.
PARTY RADAR Move over, Easter Bunny. Shoo away, "Yass" cat. Even a capybara bathing with ducks can't top the latest local social media animal sensations: baby goats.
Yesterday morning, CUESA (Center for Urban Education about Sustainable Agriculture), the benign organization that runs the Ferry plaza Farmers Market, quietly announced via Facebook a relatively innocuous, cute little event it was hosting:
Join CUESA for our Seventh Annual Goat Festival, April 18, a celebration of all things goat! The festival takes place at the Saturday Ferry Plaza Farmers Market.
10 am – 1 pm: Bring the kids to play with adorable baby goats from the San Francisco School and Toluma Farms in the petting stable.
11 pm: Goat cheese tasting class with the California Artisan Cheese Guild.
12 pm: Goat-themed cooking demo with John Stewart-Streit.
Within hours, however, CUESA found itself dealing with not just multiple charges of animal cruelty from stalwart vegetarians (perhaps predictable — we actually go from petting baby goats to learning how to make goat sausage?), but an avalanche of thousands of bored/smart hipster-pranksters who pushed "Goat Festival" to the top of Facebook feeds and made it the trending talk of the town.

Three ironically self-described "social media wizards" had managed to somehow foil Facebook and spread the event far and wide to their influential friends, resulting in a proverbial "goat snowball." Once the attendance count hit 5000, GOATCHELLA was born.
Currently, the Facebook event attending count stands at almost 7000. Last year's attendance was less than 100.
Goat pre-parties, afterparties, and even a simultaneous Goat Boat bash have been proposed. It's gonna be a goat blowout, kids.
How many people will actually show up to pet/taste goats on April 18? Only ancient satanic hipster god PBRPBRPBR can foretell. But do you know how many readily postable goat memes there are? These people obviously do. (Our favorites are below.)
In the end, however, you just can't beat baby goats. LOOK AT THIS BABY GOAT. Who wouldn't want to be a part of its tiny, fuzzy, bleating world.
So here's to Goatchella. See you there with a flask full of Flaming Goat.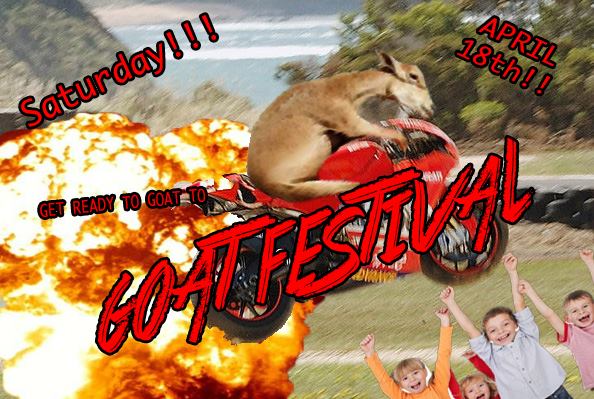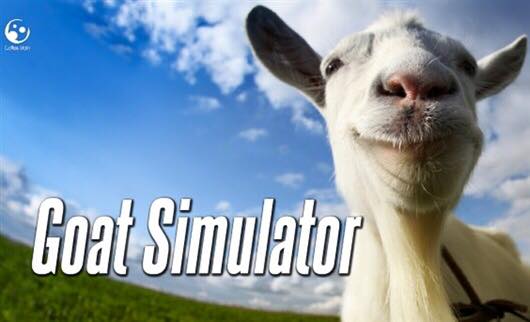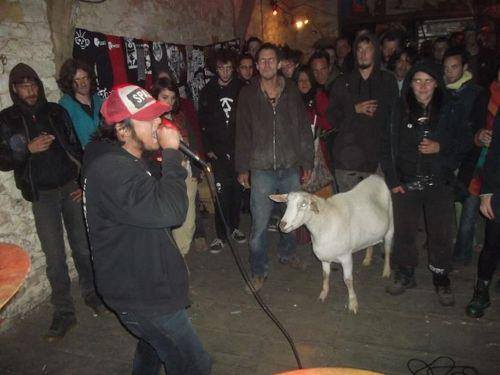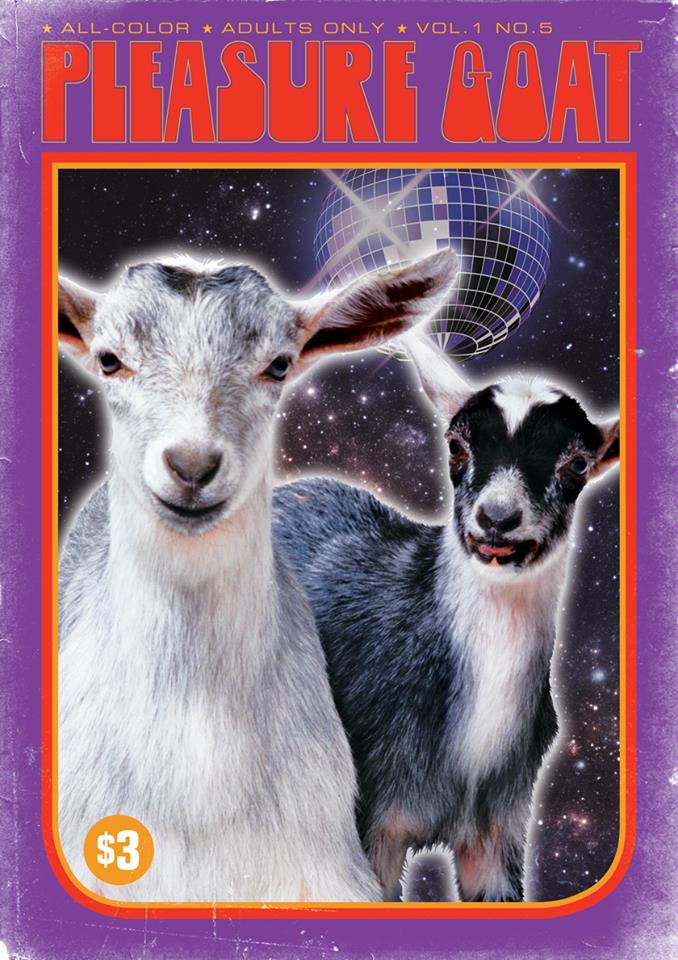 GOATCHELLA
April 18, 10am-1pm, free
Ferry Plaza Farmers Market
1 Embarcadero, SF
More info here.
But better info here.
Bring something goaty.