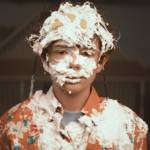 It's that time of year when "serious" films get wide release—and here are some of the best ones you'll see.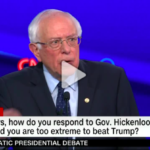 Debate moderators attack progressive Democrats with questions that suggest real reform isn't possible.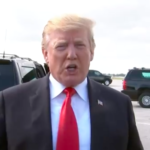 Progressives may find that the best timing for a devastating blow to the GOP is for Democrats to keep the investigations going, keep the dirt coming out -- and file articles of impeachment in July 2020.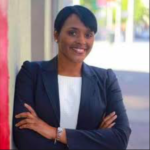 Nasty tactics in race for party chair reveal larger schisms between leadership and grassroots.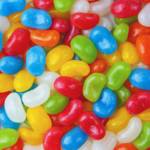 The candy giant's head honcho announces a line of cannabis-infused jelly beans—but is he still an anti-trans conservative?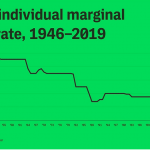 Economic inequality and climate change will doom human civilization unless we take some pretty serious steps. I'm waiting for the candidate who is willing to say that.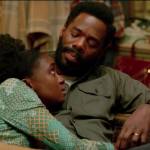 Mary Poppins, Ruth Bader Ginsburg, James Baldwin, Dick Cheney, and more pop in for the holiday season. Read our reviews!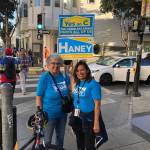 Haney's office overwhelmed with volunteers, but most say this one will be close.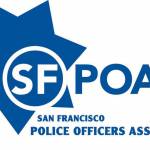 SF POA, which has alienated even moderate SF politicians with its bullying and support for rogue cops, puts $100K into D4 and D6 campaigns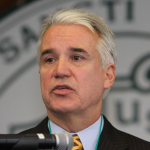 The district attorney was facing a political squeeze and in serious trouble. So now will the progressives find a candidate?