Stories about Harvey Milk Club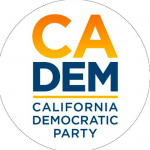 Progressives take on Chiu and Yimbys in key January vote. Plus: A chance to go to Cuba (without following the rules) ... That's The Agenda, Holiday Week Edition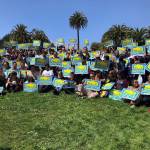 It's the most important effort to address homelessness in SF history; who is with the community and who is running away?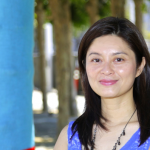 Josephine Zhao getting support despite comments about "public moral issues" with gender-neutral bathrooms.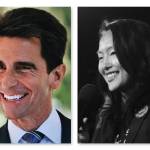 Plus: The state party (almost) rejects Feinstein -- and a City College newspaper scoop.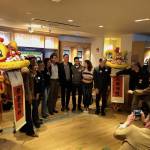 Progressives appear united in endorsing both as Leno holds a festive kickoff featuring a diverse and energetic crowd
... plus reefer madness at City Hall and the history of local development politics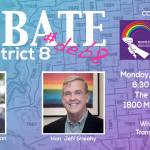 48 Hills will be streaming the Mon/13 D8 supervisor candidate debate live on our 48 Hills Facebook page.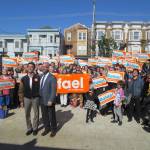 Both Tom Ammiano and Mark Leno speak in favor of the challenger to Ed Lee appointee Jeff Sheehy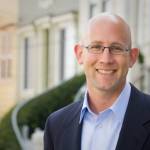 Challenge to Sup. Jeff Sheehy will be proxy battle over the mayor and the direction of the moderate board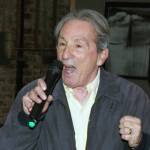 Plus some good news from the School Board, a new police chief, and the new Milk Club presidents ... we talk about the week -- with new sound effects!