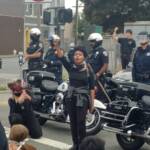 Hundreds took to the streets to protest the George Floyd killing.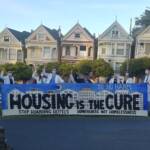 Medical, faith, and homeless communities puts the obvious question: why isn't the city moving to take over, and ultimately buy, failing hotels for housing?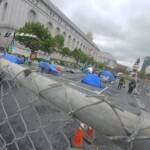 'Better than nothing, but a flimsy bandaid.'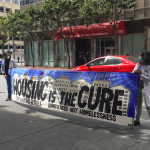 Police evict group that sought to focus on the lack of safe rooms for unhoused people.
Immigration status would no longer be a bar to joining policy and oversight boards.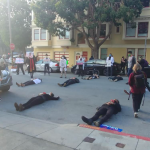 Protest by doctors, faith leaders, others brings attention to Breed's failure to put vulnerable homeless people in hotel rooms.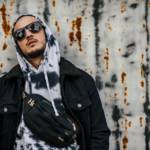 Paywalled streams? Online education? Charitable mask-making? Local players experiment with options.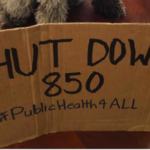 Sup. Fewer bill would shutter the dirty, dangerous, old facility by Nov. 1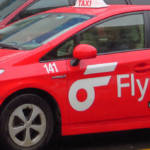 Cabs are critical to seniors and disabled people who need to get to the grocery store -- but the industry is in serious trouble. Here's how drivers can get help.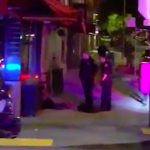 'Move along' orders continue in spite of health emergency