Stories about Health Care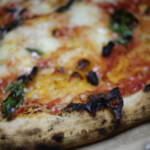 If you or a neighbor are experiencing food insecurity, here's a list of resources that can help.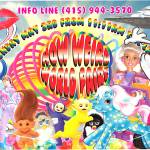 Festival season kicks off with a cyberspace bang. Plus: Hard French, Write Now!, DNA Lounge, cute videos, and more.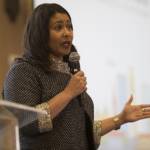 The Agenda: What happens when the executive won't follow the legislative branch?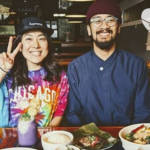 #FilipinosFeedTheFrontlines supports healthcare workers, seniors, low-income families while keeping chefs cooking.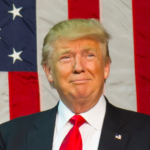 The current recession was triggered by the COVID-19 pandemic. But after 11 years of economic boom, a capitalist bust was inevitable. And it's being...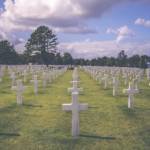 OPINION: We need physical distancing -- and social solidarity.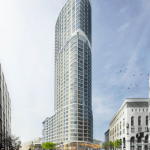 SF has allowed developers to build housing and offices for more and more people -- without paying for the infrastructure that we need to take care of them.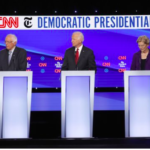 OPINION: The necessary response to the COVID outbreak shows how foolish politicians have been to say there's no money for the things the US -- and the world -- so desperately need.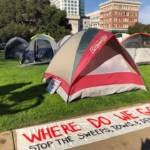 The fear that many of us feel today has been a part of daily life for homeless people.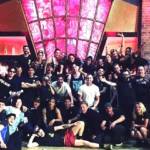 Here's a list of links to help people out of work from the coronavirus shutdown. If you are in need, please add your info in the comments.