Stories about Homelessness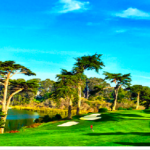 Just one of San Francisco's five public courses, which consume 1.5 percent of the city's land, could provide affordable housing for 10,000 people.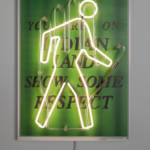 Despite more diversity, large institutions are overlooking local artists. This KADIST show aims to help correct that.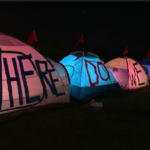 From San Francisco to San Bernardino, unhoused communities are dying from 'sweeps' and criminalization -- and resisting with our own solutions.
A new, dystopian-sounding holiday program for 'clean streets' has advocates for homeless people nervous.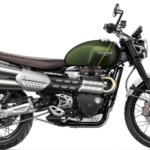 Oakland man arrested in SF faces long prison term -- despite a jury finding him not guilty of two felonies.
Haney's legislation charging developers for affordable housing will become law anyway -- but the mayor's message is stunning.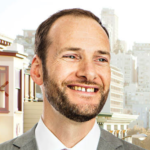 Red-baiting starts before the new DA even takes office -- both nationally and in the Chron.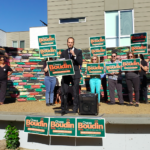 Is young, diverse, progressive -- and winning. The mayor doesn't seem to have noticed. Plus: taxing landlords who leave property vacant. That's The Agenda for Nov. 11-17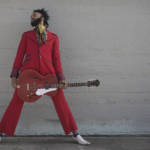 With double-album and concert, producer Scott Mickelson recruits an all-star roster to assist in direct acton during crisis.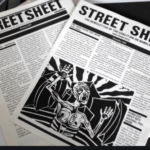 For three decades, the publication has allowed the unhoused to write their stories -- and make some income.