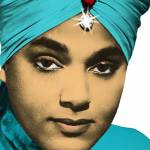 14th annual San Francisco International South Asian Film Festival brings a wealth of diversity to local screens.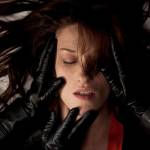 Roxie terror series "Horrific Women: Female Directors Killin' It" proves that gore knows no gender.
Satanic VHS tapes, animated zombies, drugs in the Tenderloin: Two full weeks of indie fright at the 13th Hole in the Head film fest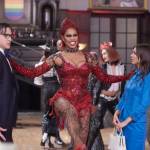 The Fox remake is just all wrong. No lips!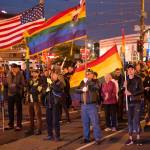 More than 5,000 take to the streets to defy homophobia and violence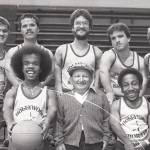 From 'Hollywood Shorties' to 'A Fat Wreck,' the sprawling fest features almost 100 films, beginning June 2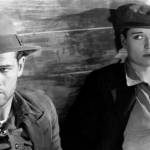 Race relations, gender equality, and legislative morality are summoned to engage 2016 fest audiences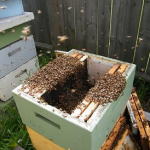 After decades of teaching people the importance of honeybees, one media frenzy could wipe all the progress out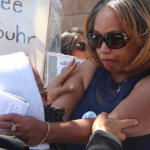 Hunger strikers ask the mayor to meet with them Tuesday -- and to fire Chief Suhr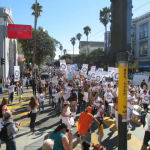 ... and are we seeing the opening moves of a campaign to repeal Prop. M?