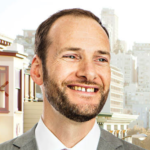 Red-baiting starts before the new DA even takes office -- both nationally and in the Chron.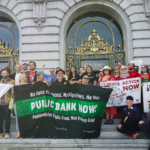 Fewer introduces bill to move city's funds out of Wall Street and into a local institution that would fund affordable housing, small business.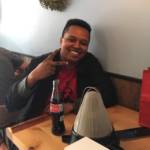 Chad just criminalized homosexuality—will US send Oumar, who has lived and worked here for a decade, into danger?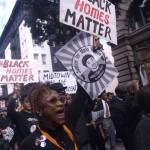 Developer is out, demolition is off the table -- and a new supervisor could bring rent control back to the Western Addition complex.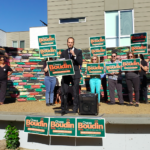 Is young, diverse, progressive -- and winning. The mayor doesn't seem to have noticed. Plus: taxing landlords who leave property vacant. That's The Agenda for Nov. 11-17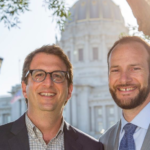 Stunning victories for progressive candidates are also major losses for Mayor Breed.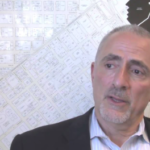 Activists demand a dramatic change in the direction of planning policy; will the mayor respond?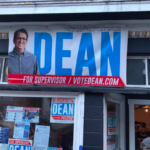 Early VBM votes favor Brown, Loftus -- and affordable housing is behind. Let's see what the Election Day ballots show.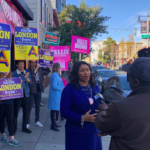 Some precincts had no supervisorial ballots. Some had no power. Both sides scramble for turnout.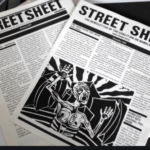 For three decades, the publication has allowed the unhoused to write their stories -- and make some income.