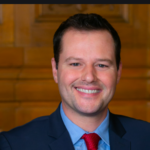 Planners and developers freaking out over proposal to make offices pay more of the cost of the housing impacts they create.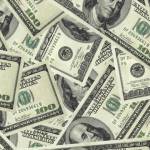 Corporate interests and developers spend $12 million on lobbying in just six months.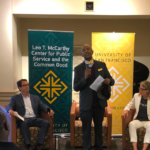 Someone is spending money on poll-testing ways to go after the challenger -- but it's not clear who, and how that will effect spending limits.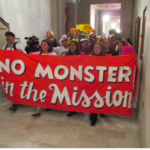 Displacement and gentrification -- while the Planning Department sought to 'accommodate growth.'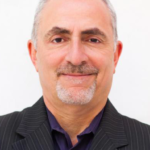 John Rahaim is stepping down, after 12 years of urban planning disaster. Who's next?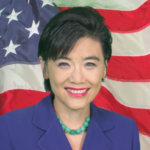 'Public charge' rule would be one of the cruelest measures yet; here's what advocates are doing to stop it.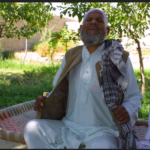 The war was a disaster from the start. Now the US is pretending that we won.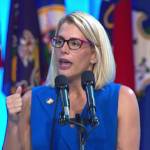 Labor leader Sara Nelson—credited with spurring the end of the government shutdown—on Hong Kong, labor history, and affordable housing.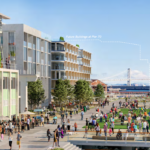 Lots of office space, hotel rooms, housing -- but how's it going to work without massive new investments in transit?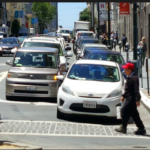 The whole idea of 'transit-oriented development' falls apart unless the city can analyze and regulate all these private vehicles that move people and goods around in the modern world.