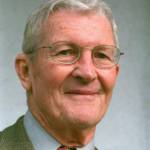 Civil rights activist, lawyer, supervisor, DA, he always fought the good fight -- and usually the local press was against him.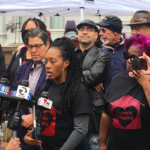 Deal to put vacant Oakland home in a land trust sparks national discussion over real-estate speculation and vacant houses.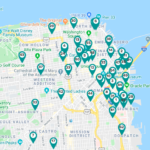 Planning Commission hearing sheds some light on the latest way landlords are making money by not renting to people who need a place to live in San Francisco.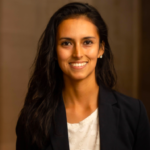 Upstart candidate Jackie Fielder wins UESF nod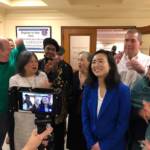 Longtime City Hall aide files for run with the support of the past three supes from the Richmond.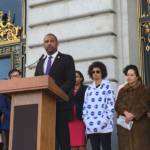 Supe creating task force to look at how the city can pay back the Black community for 400 years of slavery.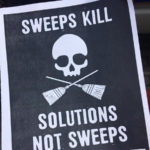 Measure seeks to move the city away from sweeps and law-enforcement approaches to people living on the streets.
Peskin wants to crack down on developers building housing that's actually long-term hotel rooms.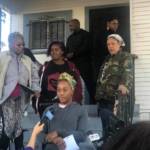 'This isn't the end, this is the beginning of a movement'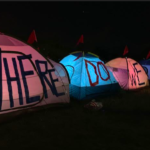 Plus: The next move to take over PG&E, saving City College classes -- and another big payout for police misconduct. That's The Agenda for January 12-19.