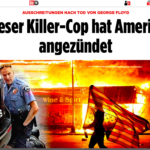 Foreign correspondent: The United States is paying the price for denying people what Malcolm X called 'the right to be a human being.'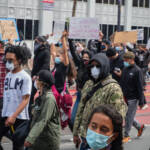 Looking to sharpen your knowledge or inform your neighbors? This list by Victoria Lynn Alexander covers everything from donation funds to deep reading.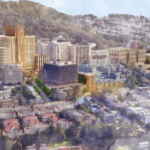 The Planning Commission will hear Thursday/4 a presentation on a massive new development plan for the University of California's Parnassus Heights campus. In essence, the...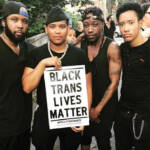 Our history echoes though the George Floyd protests. Now Pride's moved online, let's re-engage its radical spirit.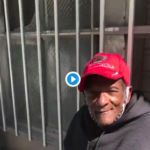 The saga of one man in the Haight shows the dysfunction of the Breed Administration's programs.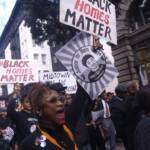 It it really 'necessary' to to make it difficult for vulnerable residents to stay home in peace during the pandemic?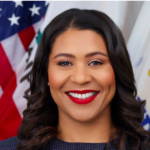 Mayor contacts police chief almost daily to demand that homeless be rousted; 'Find these people someplace to go!'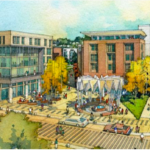 ... plus the Police Commission and the POA -- and a huge development on the largest piece of available public land in the city.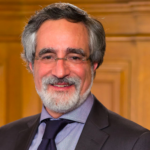 'You expressed to us that If you made those decisions, your job would be jeopardized.'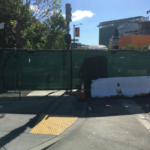 OPINION: Thousands of empty hotel rooms -- and the best the city can do is put houseless people behind a nine-foot chain-link fence?