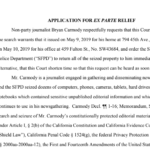 Search that embarrassed the city goes before a judge, leaving City Attorney Dennis Herrera to defend the cops in a pretty indefensible case. Plus: Harvey Milk's birthday events, UCSF and Dignity Health -- and 'politicizing' the Rent Board. That's The Agenda for May 20-26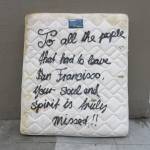 Mayor Breed opposed a measure that would have made a big difference. Now she can't fix the problem with a few hundred new shelter beds and a modest housing bond.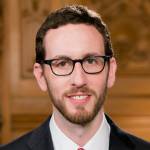 Senate committee bumps the measure into next year, but Wiener vows he will continue to push for urban upzoning.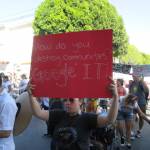 Eminent economic geographers say that deregulation and upzoning will make gentrification in cities like SF much worse.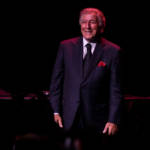 His songs touched a nerve in a town wracked by loss.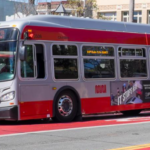 More cars, more trucks, more private tech shuttles -- but not a penny for Muni in SB 50.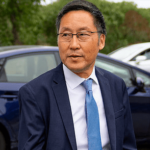 Tech gets big tax breaks, small businesses have to pay more -- and Sup. Gordon Mar's IPO tax plan will be a defining issue in city politics this year.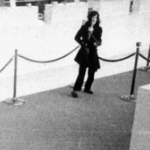 Two new books on the bizarre chapter in local history ignore the important political outcome.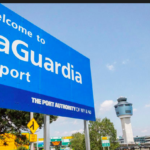 The view from LaGuardia, where people hide and move along and live in a world where there's no place for poor people to go.
Hearing on Telegraph Hill building sheds light on a potential threat to thousands of SF renters.