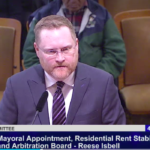 Are there eight votes to defy the mayor's appointment of a Rent Board member who many say is clearly unqualified?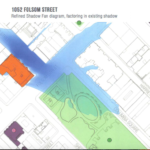 Russ Street project would block the sun on the only full-service park in the crowded neighborhood; will the supes defy the mayor and stop it?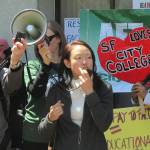 Proposal would allocate $15 million a year to the school -- if there's a way to make sure it doesn't get gutted in future budget cycles.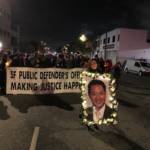 More than 1,000 gather to mourn -- but also to insist that the public defender's legacy will continue.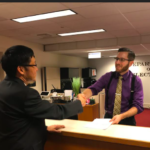 Mar and eight colleagues support plan to limit pay-to-play and secret independent-expenditure campaigns.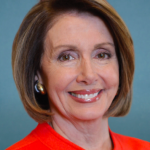 The deal she cut to remain speaker means she plans to step down in 2022 -- which will set off a wild campaign for one of the most coveted jobs in SF politics.
Why is there no community process to determine which Soma developers will get their valuable permits under Prop. M?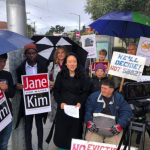 The senator assumes the private market will solve our problems. That has never worked.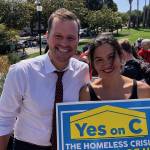 It's hard to campaign to be a neighborhood supervisor when you attack neighborhoods.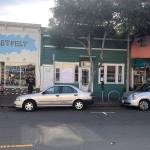 Plus a Rent Board nominee who helps landlords screw tenants and a chance to make Free City College permanent ... that's The Agenda for Dec. 2-9