Stories about John Avalos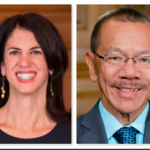 What direction do the progressives want to take in the next two years?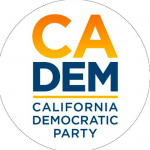 Progressives take on Chiu and Yimbys in key January vote. Plus: A chance to go to Cuba (without following the rules) ... That's The Agenda, Holiday Week Edition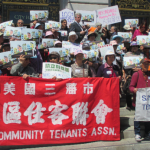 It's the oligarchy vs. the community and the people as we head to the ballot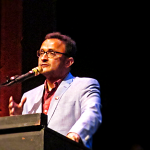 Progressives won everything except the Mayor's Office -- in part because we weren't attacking each other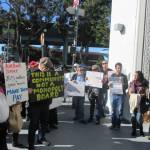 The role of the tech industry is a major issue in the race. We look back at where Breed, Kim, and Leno stood on the heated battle over short-term rentals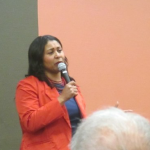 Two have ties to real-estate industry; one, oddly, used to support Leno and is now funding an attack on him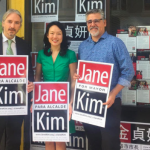 Can SF's Democrats endorse a candidate for mayor? And what do the polls mean in an RCV race?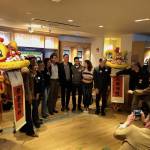 Progressives appear united in endorsing both as Leno holds a festive kickoff featuring a diverse and energetic crowd
Senior staff at two big developers combined to give Jeff Sheehy $12,500, by far the biggest influence money in the race so far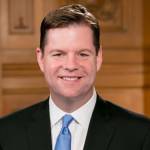 Intermin mayor appoints his successor; is it time for City Charter change to let the voters decide?