Stories about John Avalos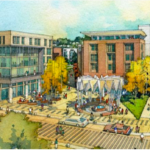 ... plus the Police Commission and the POA -- and a huge development on the largest piece of available public land in the city.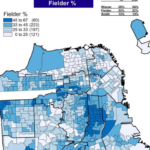 Safai is in trouble. The progressives are winning across the board. A deep dive into the March 3 election results.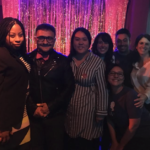 Progressives dominate the DCCC; Buttar far behind; propositions close.
DCCC Chair Campos has a slate of candidates -- and it appears that the mayor and the conservative interests do too.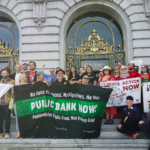 Fewer introduces bill to move city's funds out of Wall Street and into a local institution that would fund affordable housing, small business.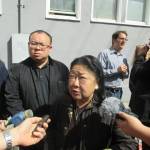 Plus: The bizarre traffic report on Market and Van Ness from City Planning. That's The Agenda for Aug. 26-31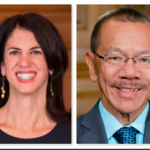 What direction do the progressives want to take in the next two years?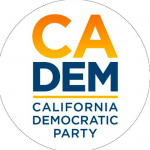 Progressives take on Chiu and Yimbys in key January vote. Plus: A chance to go to Cuba (without following the rules) ... That's The Agenda, Holiday Week Edition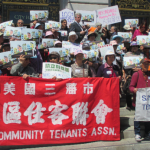 It's the oligarchy vs. the community and the people as we head to the ballot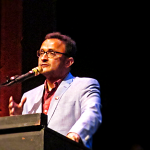 Progressives won everything except the Mayor's Office -- in part because we weren't attacking each other