Stories about John Avalos
DCCC Chair Campos has a slate of candidates -- and it appears that the mayor and the conservative interests do too.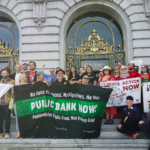 Fewer introduces bill to move city's funds out of Wall Street and into a local institution that would fund affordable housing, small business.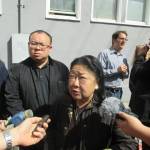 Plus: The bizarre traffic report on Market and Van Ness from City Planning. That's The Agenda for Aug. 26-31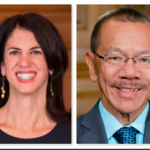 What direction do the progressives want to take in the next two years?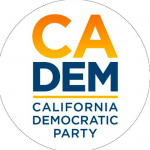 Progressives take on Chiu and Yimbys in key January vote. Plus: A chance to go to Cuba (without following the rules) ... That's The Agenda, Holiday Week Edition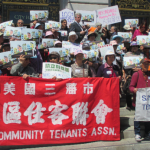 It's the oligarchy vs. the community and the people as we head to the ballot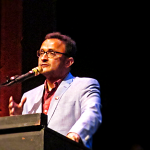 Progressives won everything except the Mayor's Office -- in part because we weren't attacking each other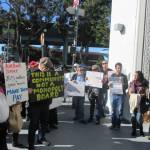 The role of the tech industry is a major issue in the race. We look back at where Breed, Kim, and Leno stood on the heated battle over short-term rentals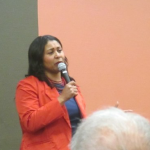 Two have ties to real-estate industry; one, oddly, used to support Leno and is now funding an attack on him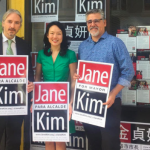 Can SF's Democrats endorse a candidate for mayor? And what do the polls mean in an RCV race?