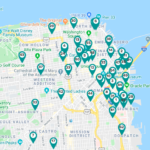 Planning Commission hearing sheds some light on the latest way landlords are making money by not renting to people who need a place to live in San Francisco.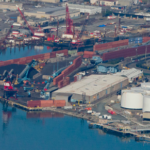 Council makes clear that fossil-fuels must go and terminal must convert.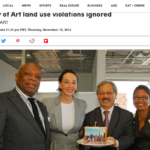 Legal settlement with Academy of Art University will have just one public hearing, and there's no way to appeal the EIR.
Haney's legislation charging developers for affordable housing will become law anyway -- but the mayor's message is stunning.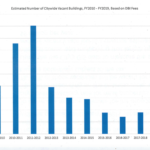 Plus: Taxing vacant storefronts, controlling new technology before it takes over the sidewalks, and housing issues in D4: That's The Agenda for Nov. 18-24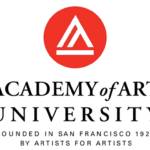 Plus: A key vote on Haney's housing bill -- and why has the Chron completely ignored the Vallie Brown eviction story? That's The Agenda for Oct. 27-Nov. 3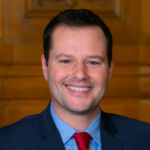 City economist produces laughable report on negative impacts as Peskin raises the key question: Why do we want more office development anyway?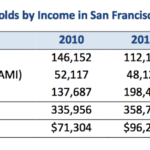 Plus: Limiting tax pass-throughs to tenants and a report card on the SFPD. That's The Agenda for Oct. 21-27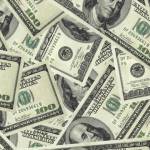 Corporate interests and developers spend $12 million on lobbying in just six months.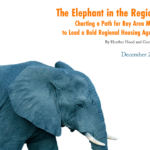 Complex regional housing bill is driven by tech and development interests with no concern for out-of-control office growth.