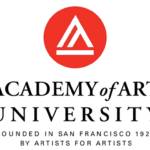 Plus: A key vote on Haney's housing bill -- and why has the Chron completely ignored the Vallie Brown eviction story? That's The Agenda for Oct. 27-Nov. 3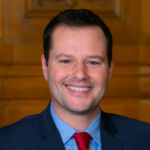 City economist produces laughable report on negative impacts as Peskin raises the key question: Why do we want more office development anyway?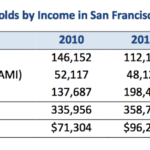 Plus: Limiting tax pass-throughs to tenants and a report card on the SFPD. That's The Agenda for Oct. 21-27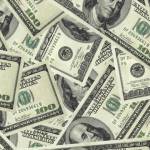 Corporate interests and developers spend $12 million on lobbying in just six months.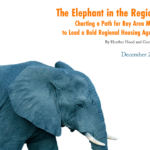 Complex regional housing bill is driven by tech and development interests with no concern for out-of-control office growth.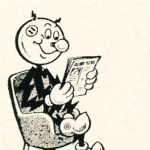 Plus: The Chron asks some questions about homelessness. That's The Agenda for July 29-Aug 4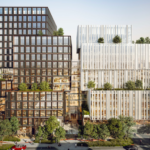 Plus: Helping small business -- and a massive project that will make the housing crisis worse (but is back by TMG Partners and Ron Conway). That's The Agenda for July 22-28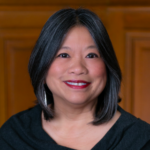 A new office would analyze legislation through a lens that has been missing from city policy -- and could lead to some dramatic changes in the political discussion.
Gut-and-amend strategy puts a version of SB 50 on the legislative fast track.
The senator has used a dubious legislative trick in the past, and some fear he is preparing to do it again.