The Agenda: Supes to question Police Commission appointments, COVID housing policies. Plus: a move to let undocumented people serve on commissions and allow young people to vote.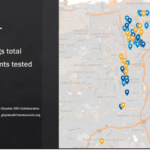 Alarming spread in low-income housing leads to emergency bill -- as false reports seek to derail plan to consider Rec-Park space for safe housing.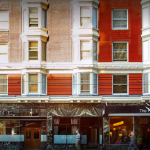 The Agenda: Strange moves at SF planning plus more vote-by-mail and limits on corporate rentals.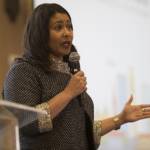 The Agenda: What happens when the executive won't follow the legislative branch?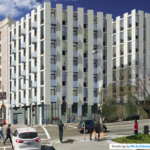 The Agenda: If supes upzone site for housing and cut the affordability to make it "pencil out," shouldn't the public see the developer's financials?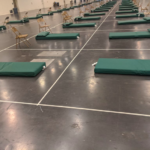 It's way cheaper to rent hotel rooms than to pay for the ICU at SF General, but supes keep getting resistance.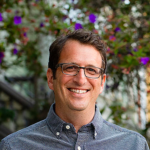 Plus: the need for an arts, worker, and small-business bailout—and the mayor will get asked about corruption. That's The Agenda for March 9-15.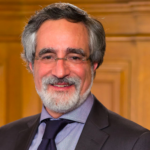 Corporate rentals have become a threat to long-term affordable housing -- thanks to vulture start-ups.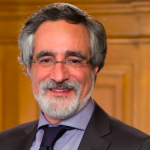 ... plus limiting corporate rentals and some oversight on the Right to Counsel law. That's The Agenda for Feb. 23-March 1.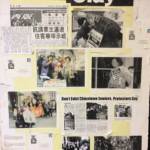 Investor with a record of trying to evict low-income seniors now wants to make massive profit off historic property.