Stories about London Breed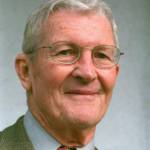 Civil rights activist, lawyer, supervisor, DA, he always fought the good fight -- and usually the local press was against him.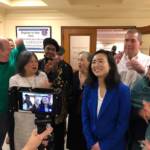 Longtime City Hall aide files for run with the support of the past three supes from the Richmond.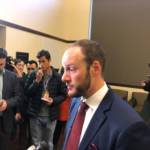 New DA vows end of cash bail, end of three-strikes, the start of restorative justice.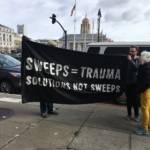 'Sweeps kill' fliers drop from City Hall balcony while mayor makes inauguration speech calling for 'tough love.'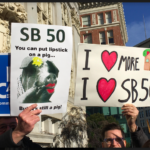 Anti-displacement activists demand affordable housing and denounce private-market speculation.
2019 numbers show plenty of $5,000-a-month apartments and multimillion-dollar penthouses -- but only about 5 percent of the affordable housing the city needs.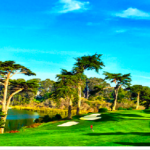 Just one of San Francisco's five public courses, which consume 1.5 percent of the city's land, could provide affordable housing for 10,000 people.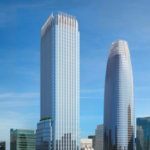 But the arguments are bogus. Plus: Breed goes after Mental Health SF and threatens budget cuts as Preston prepares to join the board. That's The Agenda for Dec. 16-22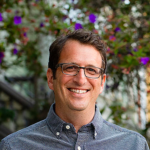 New supe will be the first Democratic Socialist on the board since Harry Britt.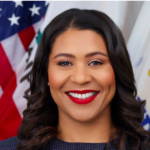 Facing likely defeat, Breed backs off attempt to undermine office-housing linkage campaign.