Stories about London Breed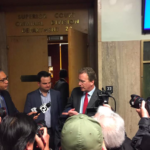 Is the attorney general involved? What is SFPD's role? Judge Victor Hwang just makes the case more confusing.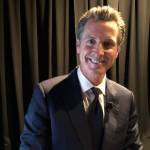 Measure that would harm public power and clean energy efforts sails through the Legislature.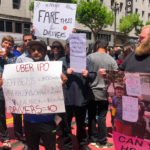 Uber and Lyft have 'disrupted' lives and undermined labor laws, testimony shows
Gut-and-amend strategy puts a version of SB 50 on the legislative fast track.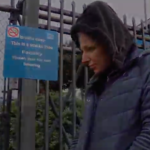 Stunning new videos document how the cops and DPW are failing to follow even their own rules as tents, medicine, and personal belongings wind up in the trash.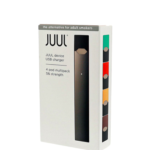 There are no new protections for kids; it's all about stopping the city from banning the sale of JUUL products.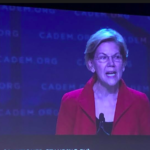 Democrats are finally talking about economic inequality, but many of the candidates failed to inspire anyone. Our Day Two report from the state Democratic Convention.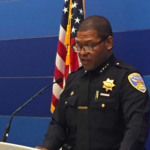 Mayor orders outside review as Chief Scott admits that the raid on a journalist's house may have been improper.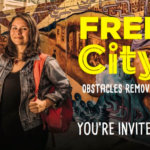 Breed announces 'deal' -- but the other parties say there's still a lot of work to do.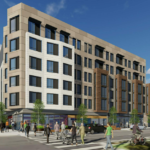 Challenger Preston says luxury housing development needs more affordability and transit funding; where will incumbent Brown stand?