Stories about London Breed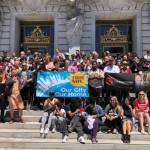 Mayor wants to limit increases; board members want another $150 million a year from the biggest companies. Plus: Housing reports and Black Lives Matter posters in police stations -- that's The Agenda for July 12-19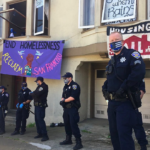 Hundreds of callers submit hours and hours of testimony on police budget and police staffing levels.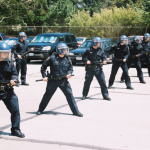 Measures to tax big real-estate companies, cut the number of sworn cops, put DPW under a commission and create a public advocate will be heard at Rules Committee Thursday.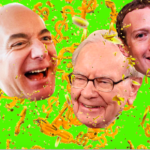 Why is this radical economic inequality not at the top of everyone's political agenda—from Joe Biden to Gavin Newsom and London Breed?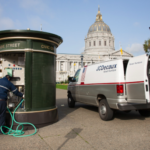 Hearing reveals explosive data on how JCDecaux was in a filthy deal with the city -- a deal that now may be going down the toilet.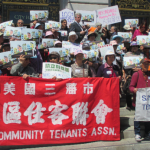 Ruling opens the door for citizen initiatives to tax big business -- just when that's most needed.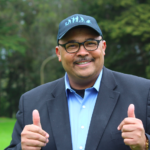 Major DPW reform measures headed for board, and maybe ballot, vote -- who is going to line up on the side of the status quo?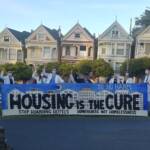 Justices seem to agree that Prop. C was a valid way to raise money for homeless programs.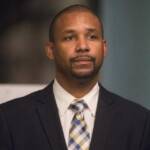 'It will take more than a holiday': Incarceration, environmental degradation, lack of investment highlighted.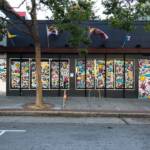 Owners launch petition, claim drinking is as safe as dining with proper precautions.