Stories about London Breed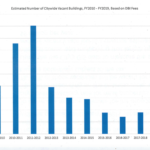 Plus: Taxing vacant storefronts, controlling new technology before it takes over the sidewalks, and housing issues in D4: That's The Agenda for Nov. 18-24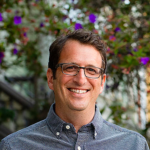 With campaign now over, Preston prepares to take office -- and to run again in 12 months.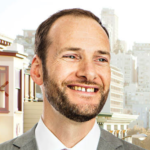 Red-baiting starts before the new DA even takes office -- both nationally and in the Chron.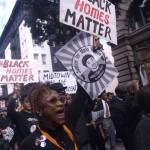 Developer is out, demolition is off the table -- and a new supervisor could bring rent control back to the Western Addition complex.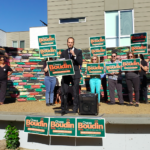 Is young, diverse, progressive -- and winning. The mayor doesn't seem to have noticed. Plus: taxing landlords who leave property vacant. That's The Agenda for Nov. 11-17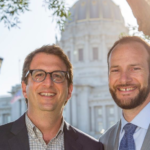 Stunning victories for progressive candidates are also major losses for Mayor Breed.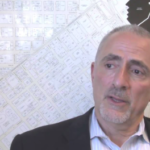 Activists demand a dramatic change in the direction of planning policy; will the mayor respond?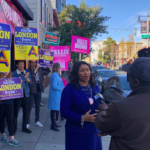 Today's results put Brown up by 88 votes and Loftus up by 2,205. There are 70,000 votes to count, so it's way to early to draw conclusions.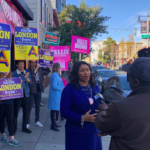 Some precincts had no supervisorial ballots. Some had no power. Both sides scramble for turnout.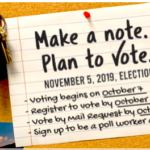 It's going to be about turnout and RCV. We will be updating you on results all evening.