Stories about London Breed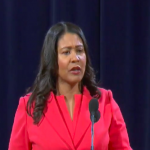 Except that there's a class war in this city, and the speculators and big corporations have an agenda that's causing horrible problems -- and a lot of people want to know what side the mayor will be on.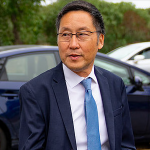 Plus: Yee puts progressives in control of key committees.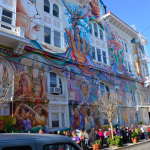 Chiu and Wiener slate wins with candidates who do not represent a winning strategy for 2020.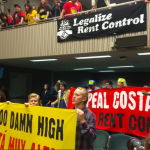 Plenty of bills that will please developers and landlords; not so many for tenants and vulnerable communities.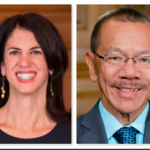 What direction do the progressives want to take in the next two years?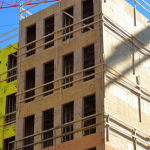 Public money finances secret meetings of powerful group—to encourage the Growth Machine with no protections for tenants and no barriers against displacement, all in the name of solving the housing crisis.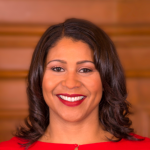 And so should thousands of other Black and Latino men serving unjust sentences due to racist criminal justice policies.
Why is there no community process to determine which Soma developers will get their valuable permits under Prop. M?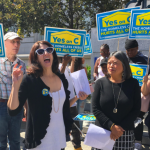 Why is it a problem that a progressive woman is openly campaigning for the job?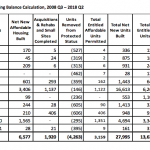 Plus: The future of a municipal bank, Free City College forever .. and look at which public officials are supporting the Yimbys. That's The Agenda for Dec. 9-16