Stories about London Breed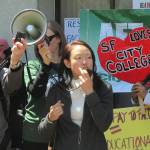 Proposal would allocate $15 million a year to the school -- if there's a way to make sure it doesn't get gutted in future budget cycles.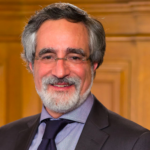 Peskin says it's "bizarre and unacceptable" that the Mayor's Office couldn't get a key person to a committee hearing.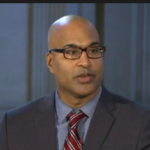 Manohar Raju is an excellent choice -- and he will almost certainly run unopposed in November.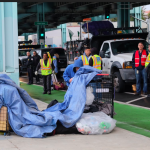 When did taking people's possessions, destroying their shelter, and leaving them to suffer in the rain become the new normal?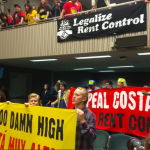 The 'grand bargain' for Bay Area housing is a sham -- the developers get what they want, vulnerable communities get nothing. And homelessness continues to increase.
In D5, the mayor's appointee faces a serious challenge. Her candidate for district attorney does, too. And if she appoints a political crony as public defender, the allies of Jeff Adachi will almost certainly mount a challenger.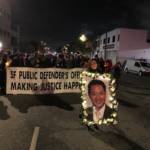 More than 1,000 gather to mourn -- but also to insist that the public defender's legacy will continue.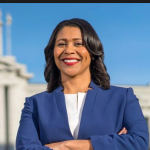 The mayor brags that 1,000 people have left the streets since she took office. The real numbers are a bit more complicated.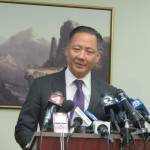 A fierce advocate, a brilliant lawyer, he built the PD's Office into one of the best in the country. Now the mayor will name a replacement, potentially putting the agency and its critical work at risk.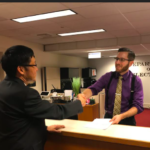 Mar and eight colleagues support plan to limit pay-to-play and secret independent-expenditure campaigns.