Stories about Neighborhoods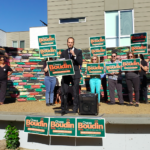 Is young, diverse, progressive -- and winning. The mayor doesn't seem to have noticed. Plus: taxing landlords who leave property vacant. That's The Agenda for Nov. 11-17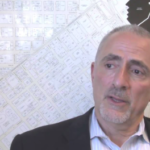 Activists demand a dramatic change in the direction of planning policy; will the mayor respond?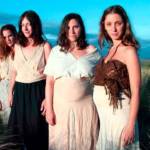 Plus: Nazi comedy 'Jojo Rabbit,' a celebration of Jacques Tati, the burning of the South Bronx, more in cinemas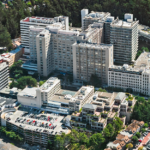 With no community input, adminstrators decide behind closed doors to add 1.5 million square feet of new space (with no housing or transit mitigation fees).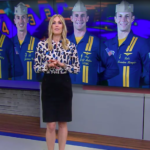 Local news media celebrate a dangerous, expensive, military PR event without raising a single question or issue.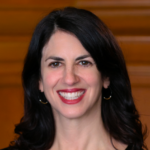 Forget all the changes in the city since 2008; the Mission still has to live with an EIR from a bygone era. Forever.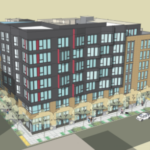 Plus a move to get cars off Market Street. That's The Agenda for Oct. 7-13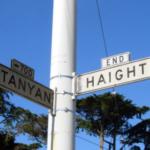 Unpacking the failed news media narrative of Nimbys in SF -- and how it applies to the D5 supervisor race.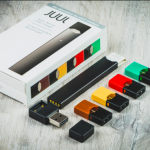 Juul's main campaign consultants already have $2.1 million. Plus: The real-estate money in D5 and the cop money in the DA's race.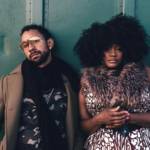 Two bright singles from upcoming album 'Fantastic Colors' celebrate the diverse street style and long sunsets we love.