Stories about Neighborhoods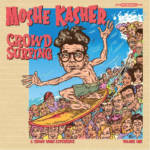 Oakland's self-proclaimed 'Phil Donahue of the Internet Age' works the room like a hilarious punk-rock savant.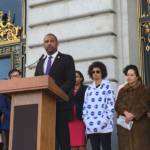 Supe creating task force to look at how the city can pay back the Black community for 400 years of slavery.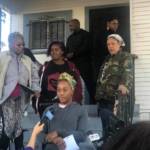 'This isn't the end, this is the beginning of a movement'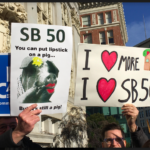 Anti-displacement activists demand affordable housing and denounce private-market speculation.
2019 numbers show plenty of $5,000-a-month apartments and multimillion-dollar penthouses -- but only about 5 percent of the affordable housing the city needs.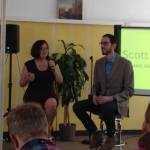 Plus: A settlement with the city's worst planning scofflaw -- and what is a sustainable neighborhood? That's The Agenda for Jan. 5 to Jan 12.
Bayview Hunters Point activists install air monitors to honor the memory of activist Marie Harrison.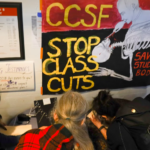 Sup. Walton wants to allocate $2.7 million to avoid massive class cuts, but chancellor says there is 'no emergency.'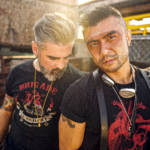 Local designer Henry Miyoshi's DIY punk roots and sense of the macabre power his label's singular style.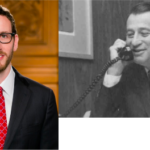 SB 50, critics say, would lead to widespread displacement, on the scale of the now-discredited Redevelopment of the 1960s