Stories about Neighborhoods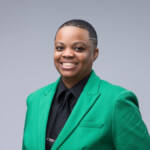 OPINION: 'The need to stop centering whiteness in our movement has never been more urgent,' says SF Pride Board President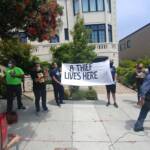 Caravan to Pacific Heights mansion calls for companies to comply with AB 5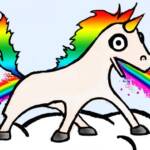 A virtual cornucopia of rainbow explosions, including fundraisers, marches, and, of course, a jock strap Zoom party.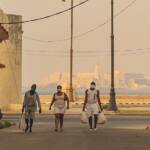 Community-based crime fighting -- with very little violence -- should be part of the US debate.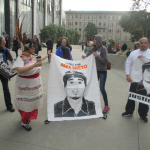 Think before you pick up the phone to bring the cops down on people of color and unhoused people. Too often, it ends in death.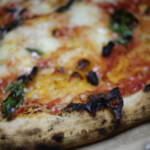 If you or a neighbor are experiencing food insecurity, here's a list of resources that can help.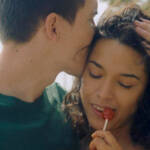 'Angelfish' and 'I Will Make You Mine' deal with very different romances, 'A Towering Task' tells the Peace Corps story, more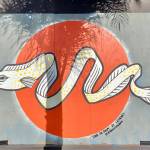 Todd Kurnat is one of the artists turning emptied out SF streets into colorful galleries.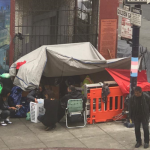 Legal action by Hastings College of the Law seeks to push the question.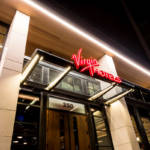 ... and why is the city paying $197 a night for existing rooms? Plus funds to help undocumented people—and at last a move to stop tech-office creep in the Mission. That's The Agenda for April 12-19