Stories about Neighborhoods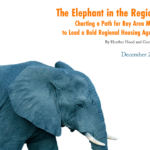 Complex regional housing bill is driven by tech and development interests with no concern for out-of-control office growth.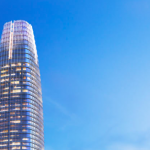 No more office space until there are affordable places for the new workers to live -- that's the goal of a March 2020 ballot initiative.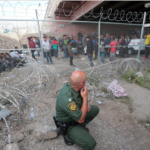 Horrors and some nasty surprises on a poverty tour of the Southwest
Gut-and-amend strategy puts a version of SB 50 on the legislative fast track.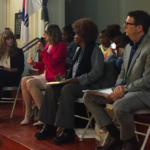 Brown, Preston differ sharply on SB 50 and the amount of affordable housing developers can afford.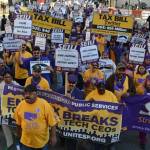 Supes hearing shows the negative impacts of the Central Market deal that helped make SF a tech hub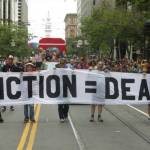 Everyone's talking about this article -- but let's remember that the devastating tech boom was not an earthquake or a random event: Local politicians made it happen, and still haven't admitted it was a mistake.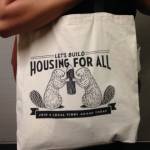 Despite the Yimby narrative, we agree the evidence shows that upzoning in Chicago led to speculation and higher housing costs.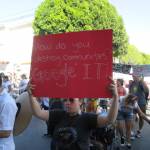 Eminent economic geographers say that deregulation and upzoning will make gentrification in cities like SF much worse.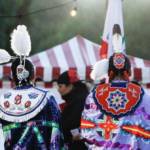 Plus: The 48th annual Stanford Powwow, a musical benefit for immigration advocates RAICES, Diana Gameros, and the Walking Distance Dance Festival.