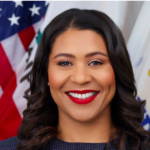 Mayor contacts police chief almost daily to demand that homeless be rousted; 'Find these people someplace to go!'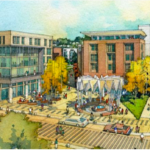 ... plus the Police Commission and the POA -- and a huge development on the largest piece of available public land in the city.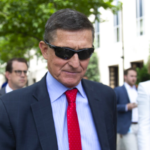 Before Russiagate, the former national security advisor was an operative for Turkey, tilting foreign policy against the Kurds.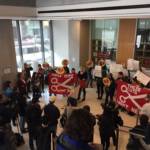 At a critical time for the school, trustees have to seek a new leader who has community credibility.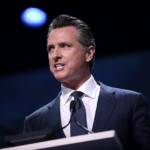 Why is nobody in the political world talking about the need for the billionaires to pay their fair share in this massive crisis?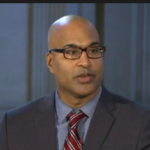 Fewer arrests, early release could be critical public-health measures.
Sorting out the lingering questions about the mayor's connections to the disgraced public works director.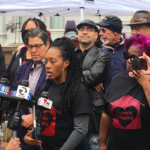 Bill would give land trusts, co-ops and affordable housing developers the right to buy vacant buildings.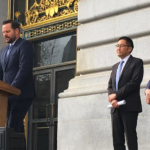 A generation of mayors allowed this to happen -- and all it does is help Donald Trump's agenda.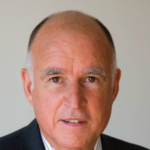 Plus: Bridge funding (not a band-aid) for City College, locking up too many kids -- and the Chron just keeps getting it wrong about the new DA. That's The Agenda for Jan. 27-Feb 2