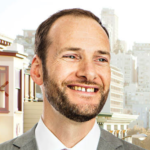 Red-baiting starts before the new DA even takes office -- both nationally and in the Chron.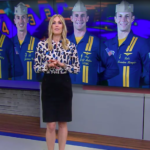 Local news media celebrate a dangerous, expensive, military PR event without raising a single question or issue.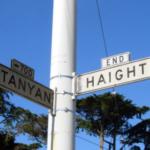 Unpacking the failed news media narrative of Nimbys in SF -- and how it applies to the D5 supervisor race.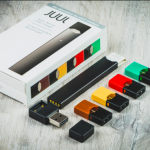 Effort to overturn the city's ban on vaping products collapses as national headlines suggest public-health hazards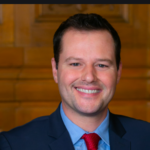 Planners and developers freaking out over proposal to make offices pay more of the cost of the housing impacts they create.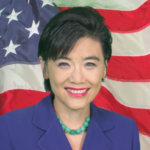 'Public charge' rule would be one of the cruelest measures yet; here's what advocates are doing to stop it.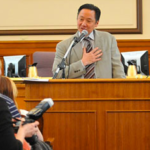 The misleading (and negative) information about the late public defender keeps falling apart.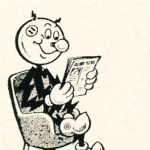 Plus: The Chron asks some questions about homelessness. That's The Agenda for July 29-Aug 4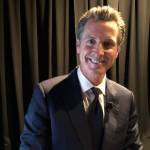 Measure that would harm public power and clean energy efforts sails through the Legislature.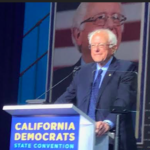 Sanders makes case for a progressive agenda as a way to beat Trump. Plus: Castro on police reform and affordable housing. Convention, Day Three.