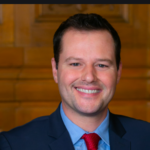 Planners and developers freaking out over proposal to make offices pay more of the cost of the housing impacts they create.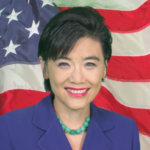 'Public charge' rule would be one of the cruelest measures yet; here's what advocates are doing to stop it.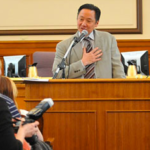 The misleading (and negative) information about the late public defender keeps falling apart.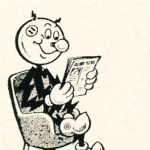 Plus: The Chron asks some questions about homelessness. That's The Agenda for July 29-Aug 4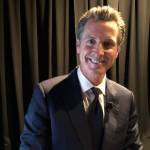 Measure that would harm public power and clean energy efforts sails through the Legislature.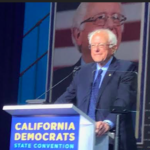 Sanders makes case for a progressive agenda as a way to beat Trump. Plus: Castro on police reform and affordable housing. Convention, Day Three.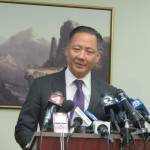 What did the [chief, mayor, sergeant, judges] know and when did they know it? And how can the police union even begin to talk about apologies and integrity?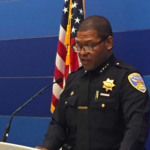 Mayor orders outside review as Chief Scott admits that the raid on a journalist's house may have been improper.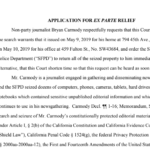 Search that embarrassed the city goes before a judge, leaving City Attorney Dennis Herrera to defend the cops in a pretty indefensible case. Plus: Harvey Milk's birthday events, UCSF and Dignity Health -- and 'politicizing' the Rent Board. That's The Agenda for May 20-26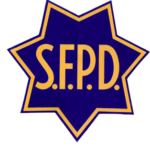 The SFPD knows exactly which officers had access to that leaked document. Have their homes been raided and their phones and computer seized? And why did the TV stations think the Adachi file was news anyway?