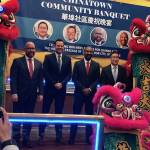 Progressives celebrate in Chinatown as Newsom puts out meaningless platitudes that ignore the issue of massive wealth inequality.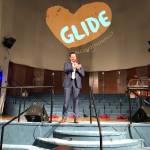 ... and a pricey inauguration for a governor who has no apparent concept of the problem of economic inequality. That's The Agenda for Jan. 7-13.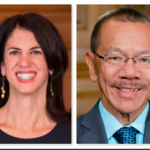 What direction do the progressives want to take in the next two years?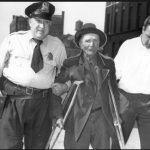 Another tool to take individuality and power away from poor, disabled, and senior people will start in SF and LA.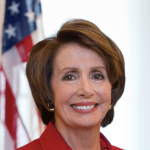 .... plus questioning the mayor about homelessness, addressing racism in SF hiring, and dealing with the complex issue of conservatorships. That's The Agenda for Nov. 18-25.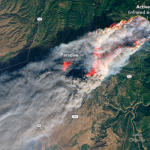 There's a much better alternative: The state should take over this criminal enterprise and run it as a public-power agency.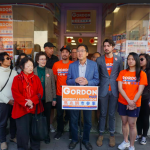 Progressives will have seven votes on the Board of Supes.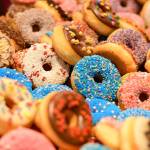 THCV promises all the benefits of Jenny Craig—plus it gets you stoned.
From Bay Guardian to Yimby Action: An aggregate look at voter's guides from across the political spectrum
Breed could have stood up to the Chamber of Commerce and Downtown and brought the city together to solve the homeless problem. It will be hard for her to go back.