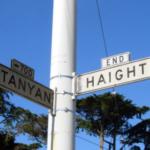 Unpacking the failed news media narrative of Nimbys in SF -- and how it applies to the D5 supervisor race.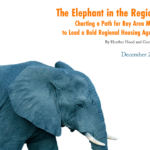 Complex regional housing bill is driven by tech and development interests with no concern for out-of-control office growth.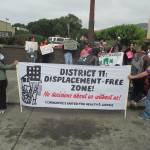 The "Nimby boomers" are not the ones who created the housing crisis.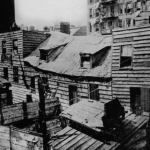 To reckon with the current housing crisis, we must inquire into our country's metropolitan history.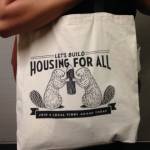 Growth machine continues its attack on anything that stands in the way of more market-rate housing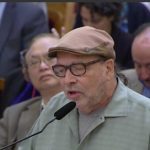 When will there be a hearing on the human costs of accommodating too much commercial growth?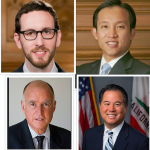 Democrats in Sacramento guarantee that real-estate interests will trump affordability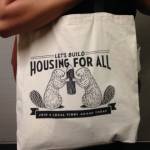 I would be thrilled to see 200,000 new units of affordable social housing in the city. Just not more housing for the rich --because it's not about density, it's about displacement
Nice civil discussion on the surface -- and some nastiness behind the scenes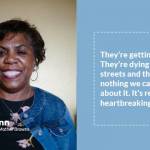 It's Friday afternoon at the drop-in center known as Mother Brown's on the corner of Jennings Street and Van Dyke Avenue. Despite the iron-gated...