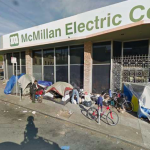 Fewer, Mandelman, and Yee all backed an independent panel to oversee mayor's housing office.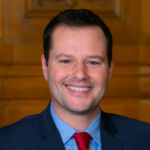 Some progressives join move to delay a measure that all the service providers and advocates support, giving Breed more time to kill it, which she wants to do.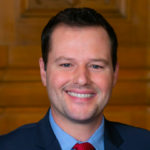 The Board of Supes will vote next Tuesday on a Charter Amendment that would create a Homelessness Commission, setting up a fall ballot campaign over a plan that Mayor Breed at this point opposes.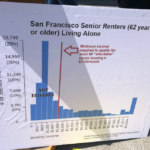 The big policy ideas right now are not coming out of the Mayor's Office.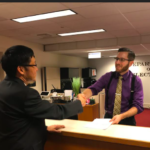 Mar and eight colleagues support plan to limit pay-to-play and secret independent-expenditure campaigns.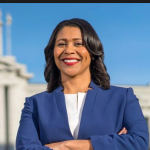 Mayor, supes have some competing priorities for money from education fund. Plus a vacancy tax -- and why we need it. That's The Agenda for Feb. 4-11.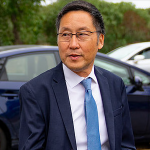 Plus: Yee puts progressives in control of key committees.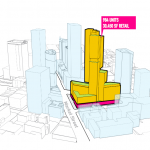 ... and shocking data on Black unemployment during the tech boom. That's The Agenda for Jan. 14-20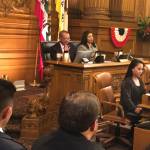 The first assignments are not a sign of what the new board president is going to do.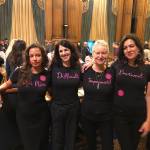 Some progressives side with moderates to elect a cautious, compromise leader -- but Ronen emerges with a powerful political base.