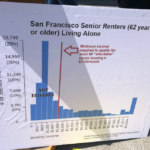 The big policy ideas right now are not coming out of the Mayor's Office.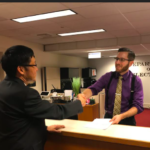 Mar and eight colleagues support plan to limit pay-to-play and secret independent-expenditure campaigns.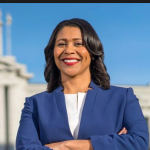 Mayor, supes have some competing priorities for money from education fund. Plus a vacancy tax -- and why we need it. That's The Agenda for Feb. 4-11.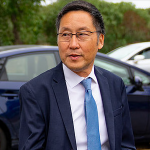 Plus: Yee puts progressives in control of key committees.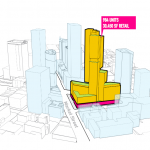 ... and shocking data on Black unemployment during the tech boom. That's The Agenda for Jan. 14-20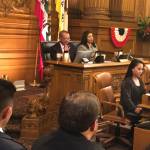 The first assignments are not a sign of what the new board president is going to do.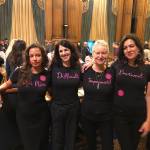 Some progressives side with moderates to elect a cautious, compromise leader -- but Ronen emerges with a powerful political base.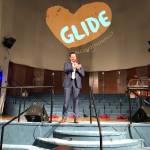 ... and a pricey inauguration for a governor who has no apparent concept of the problem of economic inequality. That's The Agenda for Jan. 7-13.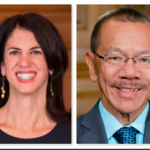 What direction do the progressives want to take in the next two years?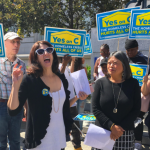 Why is it a problem that a progressive woman is openly campaigning for the job?