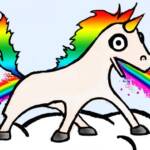 A virtual cornucopia of rainbow explosions, including fundraisers, marches, and, of course, a jock strap Zoom party.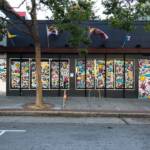 Owners launch petition, claim drinking is as safe as dining with proper precautions.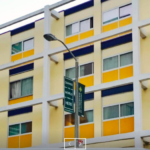 Some of them clearly could -- if the city is ready to think about the long term.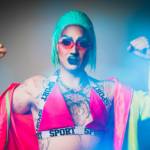 Fabulous performances and benefit funds, plus a few pick-me-ups, as we band together to help the local scene.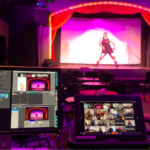 Like many spaces, SoMa nightclub Oasis tries to figure out how to survive without any live audiences.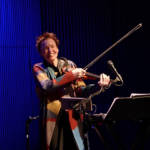 An electronic performance pioneer and a drag legend brought SF audiences under their spells this past weekend.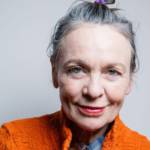 Edwardian Ball, Movement Arts Festival, Lyrics Born, Mercury Soul, Pink Mammoth, and so much to do this weekend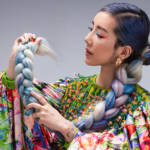 Future funk, post-grunge, global Creole, surf rock, avant pop, and more on the musical menu for the new year.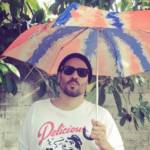 New album 'TXLAX' arrives, loaded from tip to tail with deep house cuts and future funk darts.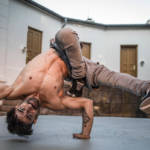 Agent Orange, Dolly Night, Bay Area Record Fest, Mr. Brightside Indie Ball, Frankie Night, Lil Louie Vega, and lots else to do.