Stories about OutLoud Storytelling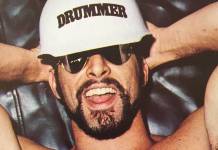 See our 2018 guide here.  PARTY RADAR One of the most fun experiences I had this year was writing a history of bathhouse music and, by extension, how queer sex music...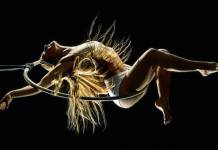 Treasure Island Music Fest, Clarion Alley Block Party, Felabration, Trolley Dances, Litcrawl, Na Lei Hulu, Mission Sunday Streets, more essential events By Marke B.  BIG WEEK One of the more surprising things...