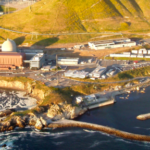 It's free. It's worth $1.4 million a year. But it's by no means 'clean energy' -- so why is CleanPowerSF considering it?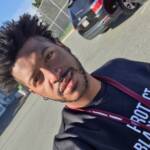 Special education breakouts, music videos, grocery cards, telephone trees: Teachers got creative to reach needy students.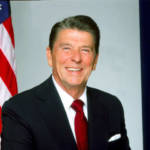 Consider the corporate execs and the politicians who bowed to their wishes for 'efficiency' and higher profits over preparedness and human needs.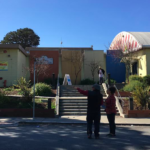 Finding sites for the Marie Harrison Air Monitoring Network puts the needs of the Bayview back in the hands of the community.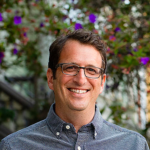 Plus: the need for an arts, worker, and small-business bailout—and the mayor will get asked about corruption. That's The Agenda for March 9-15.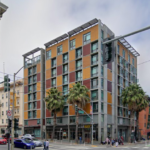 The New York Times (along with many others) completely misses the reality of the housing market in this city.
Sorting out the lingering questions about the mayor's connections to the disgraced public works director.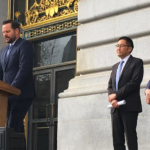 A generation of mayors allowed this to happen -- and all it does is help Donald Trump's agenda.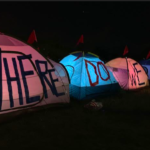 Plus: The next move to take over PG&E, saving City College classes -- and another big payout for police misconduct. That's The Agenda for January 12-19.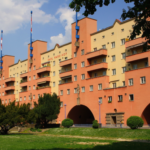 European cities show how more than half the housing stock can be taken out of the private market -- and it works.