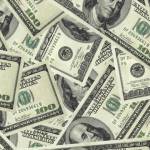 Corporate interests and developers spend $12 million on lobbying in just six months.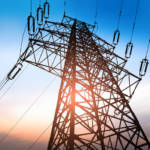 At the price the city is offering, SF could net half a billion dollars a year -- and get cleaner power.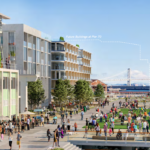 Lots of office space, hotel rooms, housing -- but how's it going to work without massive new investments in transit?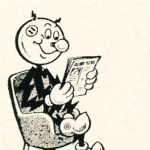 Plus: The Chron asks some questions about homelessness. That's The Agenda for July 29-Aug 4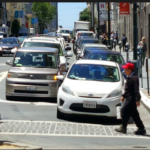 Hearing shows there is no way for the city to meet its greenhouse-gas goals without controlling Uber, Lyft, and car-based delivery services. Hello, Sacramento?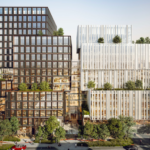 Plus: Helping small business -- and a massive project that will make the housing crisis worse (but is back by TMG Partners and Ron Conway). That's The Agenda for July 22-28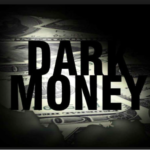 Real-estate developers have found ways around the existing laws and poured vast sums into local campaigns.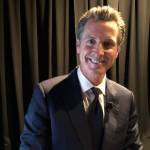 Measure that would harm public power and clean energy efforts sails through the Legislature.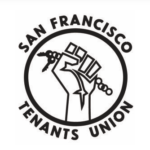 Plus: Keeping Uber and Lyft out of SFO -- and the first hearing on a public-power report. That's The Agenda for June 10-16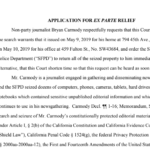 Search that embarrassed the city goes before a judge, leaving City Attorney Dennis Herrera to defend the cops in a pretty indefensible case. Plus: Harvey Milk's birthday events, UCSF and Dignity Health -- and 'politicizing' the Rent Board. That's The Agenda for May 20-26