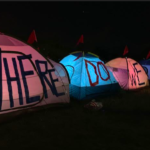 Plus: The next move to take over PG&E, saving City College classes -- and another big payout for police misconduct. That's The Agenda for January 12-19.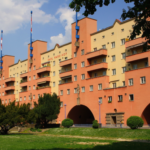 European cities show how more than half the housing stock can be taken out of the private market -- and it works.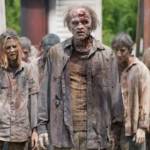 Foresight is 2020. So what do we make of the fraught and contradictory 2010s, our last chance?
Bayview Hunters Point activists install air monitors to honor the memory of activist Marie Harrison.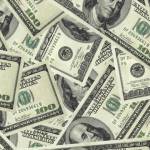 Who do the cops and realtors support? Who do the teachers support? The money trail tells a story.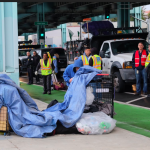 No PG&E. No fresh water. And then the cops take your survival gear and supplies. That's daily life on the streets for thousands of people.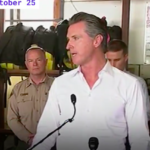 The guv sounds tough -- but he has no plan. And he's ignoring the only (obvious) solution to the current and future crisis.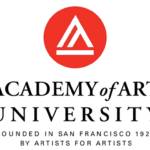 Plus: A key vote on Haney's housing bill -- and why has the Chron completely ignored the Vallie Brown eviction story? That's The Agenda for Oct. 27-Nov. 3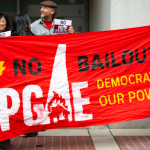 When will the news media point out that the era of PG&E as our power provider is, and has to be, over?
$10K from IBEW national office suggests the flow of independent-expenditure cash is about the become a flood.