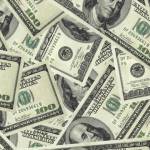 Who do the cops and realtors support? Who do the teachers support? The money trail tells a story.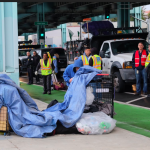 No PG&E. No fresh water. And then the cops take your survival gear and supplies. That's daily life on the streets for thousands of people.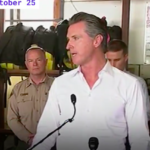 The guv sounds tough -- but he has no plan. And he's ignoring the only (obvious) solution to the current and future crisis.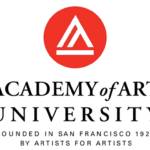 Plus: A key vote on Haney's housing bill -- and why has the Chron completely ignored the Vallie Brown eviction story? That's The Agenda for Oct. 27-Nov. 3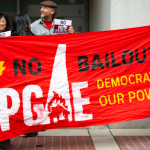 When will the news media point out that the era of PG&E as our power provider is, and has to be, over?
$10K from IBEW national office suggests the flow of independent-expenditure cash is about the become a flood.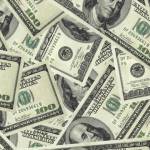 Corporate interests and developers spend $12 million on lobbying in just six months.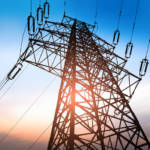 At the price the city is offering, SF could net half a billion dollars a year -- and get cleaner power.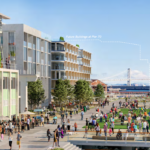 Lots of office space, hotel rooms, housing -- but how's it going to work without massive new investments in transit?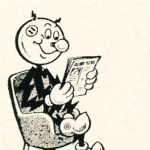 Plus: The Chron asks some questions about homelessness. That's The Agenda for July 29-Aug 4