Stories about Planning Commission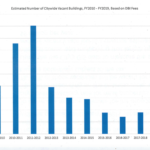 Plus: Taxing vacant storefronts, controlling new technology before it takes over the sidewalks, and housing issues in D4: That's The Agenda for Nov. 18-24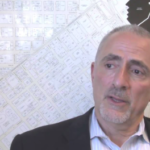 Activists demand a dramatic change in the direction of planning policy; will the mayor respond?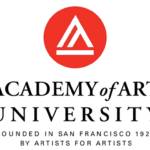 Plus: A key vote on Haney's housing bill -- and why has the Chron completely ignored the Vallie Brown eviction story? That's The Agenda for Oct. 27-Nov. 3
Plus: A developer lawyer on the commission? And Sups. Haney and Ronen to grill DPH on mental-health beds. That's The Agenda for Oct. 14-20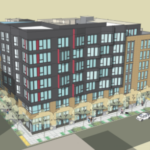 Plus a move to get cars off Market Street. That's The Agenda for Oct. 7-13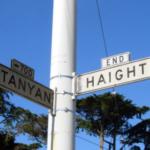 Unpacking the failed news media narrative of Nimbys in SF -- and how it applies to the D5 supervisor race.
Mayor complains that none of the big real-estate interests are opposing Haney's affordable housing fee.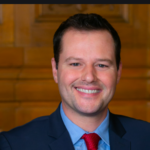 Plan to raise fees on office developers gets unanimous vote -- but the Mayor's Office is still opposing it.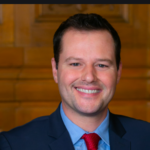 Planners and developers freaking out over proposal to make offices pay more of the cost of the housing impacts they create.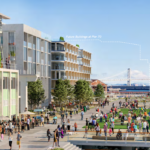 Lots of office space, hotel rooms, housing -- but how's it going to work without massive new investments in transit?