Stories about Planning Commission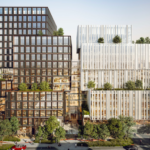 Plus: Helping small business -- and a massive project that will make the housing crisis worse (but is back by TMG Partners and Ron Conway). That's The Agenda for July 22-28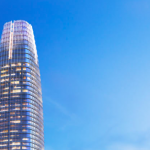 No more office space until there are affordable places for the new workers to live -- that's the goal of a March 2020 ballot initiative.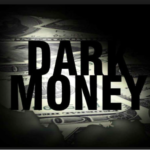 Real-estate developers have found ways around the existing laws and poured vast sums into local campaigns.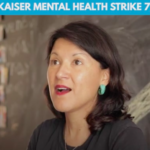 Plus: A massive upzoning at Van Ness and Market raised transportation and congestion issues. That's The Agenda for July 8-14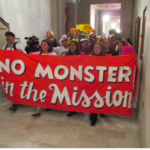 Testimony looks at how 'streamlining' bill would cut the public out of crucial development discussions.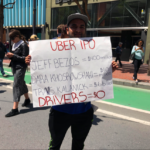 Supes hold a hearing on Uber, Lyft, and their ilk -- and planners look at a state measure that does nothing for affordable housing. That's The Agenda for June 23-30
Gut-and-amend strategy puts a version of SB 50 on the legislative fast track.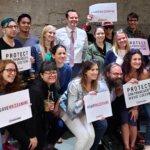 Proposal would make it harder to turn venues into tech office space.
Developers would pay for only 20 percent of the demand their projects create - so why are we still building so much office space?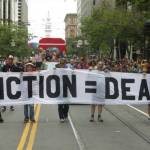 Everyone's talking about this article -- but let's remember that the devastating tech boom was not an earthquake or a random event: Local politicians made it happen, and still haven't admitted it was a mistake.