Stories about Planning Commission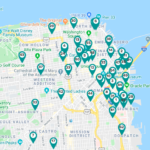 Planning Commission hearing sheds some light on the latest way landlords are making money by not renting to people who need a place to live in San Francisco.
Peskin wants to crack down on developers building housing that's actually long-term hotel rooms.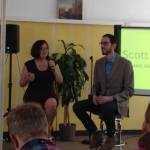 Plus: A settlement with the city's worst planning scofflaw -- and what is a sustainable neighborhood? That's The Agenda for Jan. 5 to Jan 12.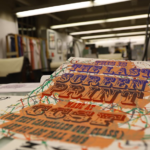 ... plus the future of Commissioner Dennis Richards and a big thanks to all the 48hills readers.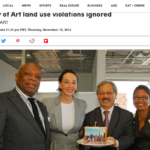 Legal settlement with Academy of Art University will have just one public hearing, and there's no way to appeal the EIR.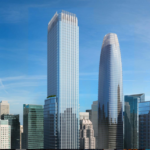 Eviction limits headed to board -- while massive highrise goes before Planning Commission. That's The Agenda for Dec. 2-9, 2019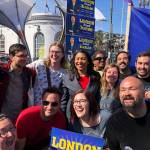 Appointments make clear her housing agenda -- which works very well for the developers and speculators, but not for everyone else.
Haney's legislation charging developers for affordable housing will become law anyway -- but the mayor's message is stunning.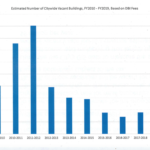 Plus: Taxing vacant storefronts, controlling new technology before it takes over the sidewalks, and housing issues in D4: That's The Agenda for Nov. 18-24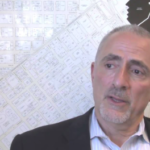 Activists demand a dramatic change in the direction of planning policy; will the mayor respond?