Stories about Planning Commission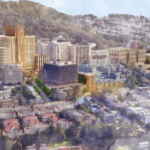 The Planning Commission will hear Thursday/4 a presentation on a massive new development plan for the University of California's Parnassus Heights campus. In essence, the...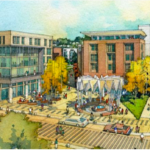 ... plus the Police Commission and the POA -- and a huge development on the largest piece of available public land in the city.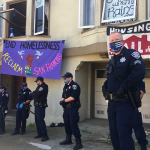 So many issues, so easy to do remote meetings -- why are so many commissions still inactive? Plus: Remaking Market and Van Ness -- now?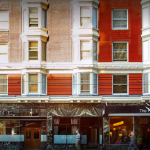 The Agenda: Strange moves at SF planning plus more vote-by-mail and limits on corporate rentals.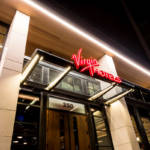 ... and why is the city paying $197 a night for existing rooms? Plus funds to help undocumented people—and at last a move to stop tech-office creep in the Mission. That's The Agenda for April 12-19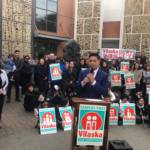 Vilaska Nguyen says he offers an independent alternative and criticizes mayor's planning policies.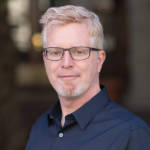 'Indefensible' appointment puts private-sector housing ally in key position as city faces massive displacement issues.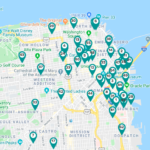 Planning Commission hearing sheds some light on the latest way landlords are making money by not renting to people who need a place to live in San Francisco.
Peskin wants to crack down on developers building housing that's actually long-term hotel rooms.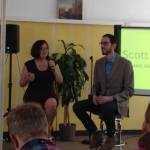 Plus: A settlement with the city's worst planning scofflaw -- and what is a sustainable neighborhood? That's The Agenda for Jan. 5 to Jan 12.