Stories about Progressives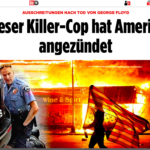 Foreign correspondent: The United States is paying the price for denying people what Malcolm X called 'the right to be a human being.'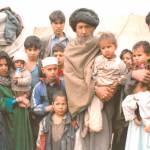 The presumptive Democratic nominee criticizes the president but continues to support failed policies of the Obama era.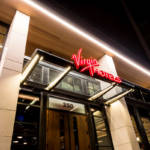 ... and why is the city paying $197 a night for existing rooms? Plus funds to help undocumented people—and at last a move to stop tech-office creep in the Mission. That's The Agenda for April 12-19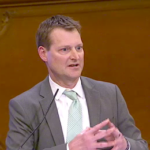 Head of Human Services says congregated shelter model is better; public health doctor disagrees.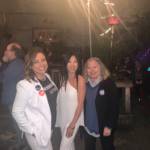 Mary Jung, the former party chair and real-estate lobbyist, loses her seat on the party's policy-making board.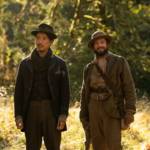 Plus: New films about the horrible toll of the gig economy, gay love in Guatemala, the future of genetic technology, more.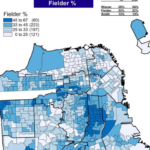 Safai is in trouble. The progressives are winning across the board. A deep dive into the March 3 election results.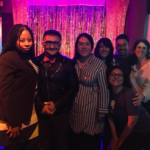 Turnout is going to be much higher than it appeared; progressives still have (mostly) run the table.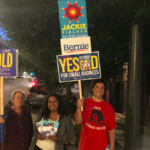 Huge numbers of votes still to count, but trends are favoring the local left.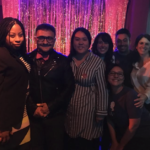 Progressives dominate the DCCC; Buttar far behind; propositions close.