Stories about Progressives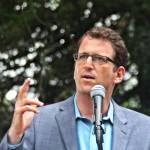 Tenants worked to elect progressives to run the local Democratic Party; now some of those members appear ready to vote against the tenant choice. Plus: Who will stand up to Dede Wilsey and her support for Trump?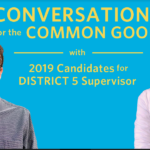 Plus: The politics of the Rose Pak subway station and students get to weigh in on the D5 supes race. That's The Agenda for Aug. 18-25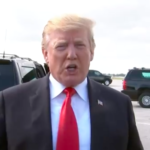 Progressives may find that the best timing for a devastating blow to the GOP is for Democrats to keep the investigations going, keep the dirt coming out -- and file articles of impeachment in July 2020.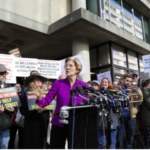 The progressive candidate's foreign policy is mixed -- but evolving.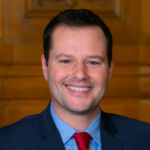 Some progressives join move to delay a measure that all the service providers and advocates support, giving Breed more time to kill it, which she wants to do.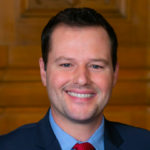 The Board of Supes will vote next Tuesday on a Charter Amendment that would create a Homelessness Commission, setting up a fall ballot campaign over a plan that Mayor Breed at this point opposes.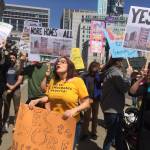 It's not Yes in My Back Yard -- it's Yes in Your Back Yard. A perspective from a long-time working-class family home owner (aka Land Baron).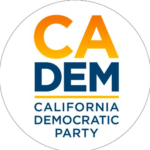 The heated race for party chair. Plus: Should we expect disruptions (the Party doesn't want any) ... and a guide to local convention events.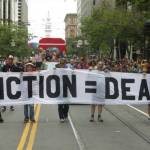 Everyone's talking about this article -- but let's remember that the devastating tech boom was not an earthquake or a random event: Local politicians made it happen, and still haven't admitted it was a mistake.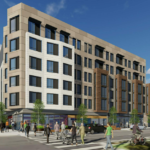 Challenger Preston says luxury housing development needs more affordability and transit funding; where will incumbent Brown stand?