Stories about Progressives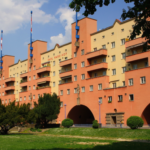 European cities show how more than half the housing stock can be taken out of the private market -- and it works.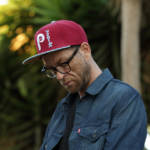 The scene fixture's latest builds minaiture worlds from cascading synths, vinyl crackles, and flush atmospherics.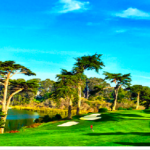 Just one of San Francisco's five public courses, which consume 1.5 percent of the city's land, could provide affordable housing for 10,000 people.
DCCC Chair Campos has a slate of candidates -- and it appears that the mayor and the conservative interests do too.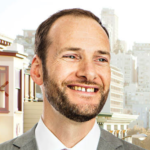 Red-baiting starts before the new DA even takes office -- both nationally and in the Chron.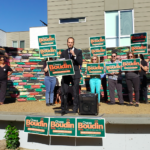 Is young, diverse, progressive -- and winning. The mayor doesn't seem to have noticed. Plus: taxing landlords who leave property vacant. That's The Agenda for Nov. 11-17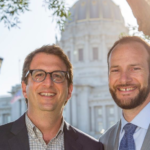 Stunning victories for progressive candidates are also major losses for Mayor Breed.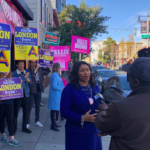 Today's results put Brown up by 88 votes and Loftus up by 2,205. There are 70,000 votes to count, so it's way to early to draw conclusions.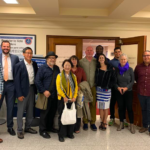 Campaign will define the city's future -- and the state of local politics.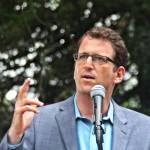 Tenants worked to elect progressives to run the local Democratic Party; now some of those members appear ready to vote against the tenant choice. Plus: Who will stand up to Dede Wilsey and her support for Trump?