Stories about Public Defender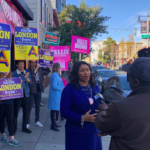 Today's results put Brown up by 88 votes and Loftus up by 2,205. There are 70,000 votes to count, so it's way to early to draw conclusions.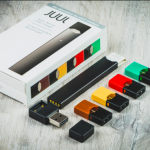 Juul's main campaign consultants already have $2.1 million. Plus: The real-estate money in D5 and the cop money in the DA's race.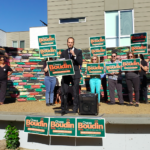 Boudin wants racial-impact statement in all criminal cases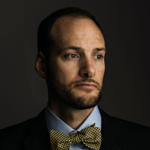 There's a grassroots committee for Chesa Boudin, with some unlikely donors; Suzy Loftus is making it an issue. Here's what's really going on.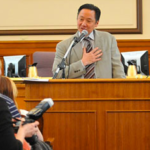 The misleading (and negative) information about the late public defender keeps falling apart.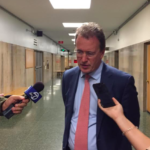 But hearing ends with some confusion over whether the court should release the names of two police officers who may have a connection to the case.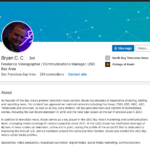 More details in leaks of Adachi death records show increased evidence that the city violated the state's Shield Law.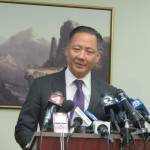 Almost every search of a journalist's home, office, and phone has now been declared illegal.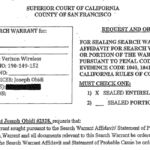 Search warrant affidavit, released today, reveals details of why cops seized Bryan Carmody's cell phone data.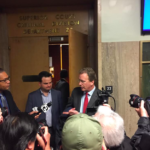 Reporter Bryan Carmody's cell phone records should never have been seized in Adachi death case.