Stories about Public Defender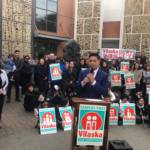 Vilaska Nguyen says he offers an independent alternative and criticizes mayor's planning policies.
The Judicial Establishment has lined up behind three candidates. (Hint: None are public defenders.)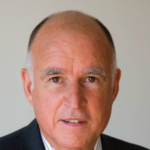 Plus: Bridge funding (not a band-aid) for City College, locking up too many kids -- and the Chron just keeps getting it wrong about the new DA. That's The Agenda for Jan. 27-Feb 2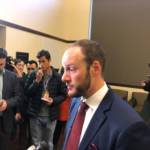 A former POA consultant is the only source for a ridiculous headline and a story that makes an ordinary political transition look like a scandal. Why?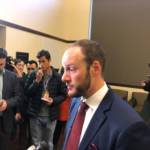 New DA vows end of cash bail, end of three-strikes, the start of restorative justice.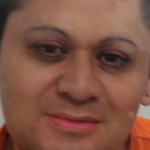 Court filing says Salinas woman has been denied medicine, appropriate clothing, and access to lawyer after being unexpectedly moved from Yuba County to Texas.
DCCC Chair Campos has a slate of candidates -- and it appears that the mayor and the conservative interests do too.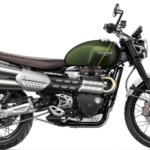 Oakland man arrested in SF faces long prison term -- despite a jury finding him not guilty of two felonies.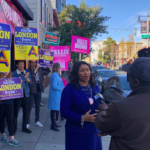 Today's results put Brown up by 88 votes and Loftus up by 2,205. There are 70,000 votes to count, so it's way to early to draw conclusions.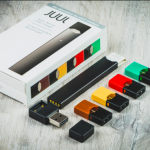 Juul's main campaign consultants already have $2.1 million. Plus: The real-estate money in D5 and the cop money in the DA's race.