Stories about Public Defender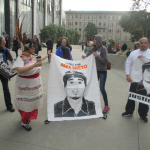 San Franciscans have seen years of police shootings, brutality -- and no accountability. So yes, people are angry.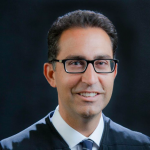 Crowded jails at Mesa Verda and Yuba City must reduce population to save lives.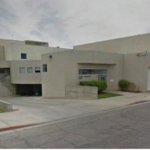 Horrific conditions at immigration detention centers put inmates at high risk.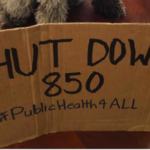 Sup. Fewer bill would shutter the dirty, dangerous, old facility by Nov. 1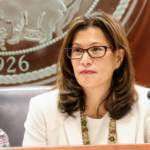 New rules approved in a hurried Saturday Judicial Council meeting mean longer waits behind bars for people who are not convicted of a crime.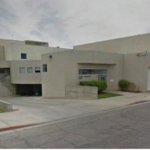 People who have committed no crime are being held in unsafe and potentially deadly conditions, lawsuit says.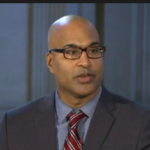 Fewer arrests, early release could be critical public-health measures.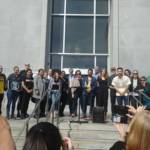 Feds seize immigrant at Hall of Justice; it's all about creating fear.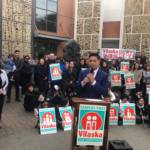 Vilaska Nguyen says he offers an independent alternative and criticizes mayor's planning policies.
The Judicial Establishment has lined up behind three candidates. (Hint: None are public defenders.)