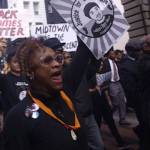 Protests, blackouts, shady developments, a close election, tenant victories, and a ton of arts and culture—we couldn't cover it without your support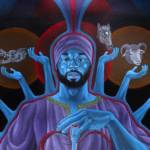 Spaced-out funk, Afrobeat, progressive soul, rave revivalism, heavy-rooted blues, breakbeats, and a lot of brass on this year's list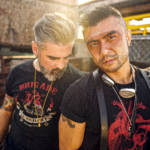 Local designer Henry Miyoshi's DIY punk roots and sense of the macabre power his label's singular style.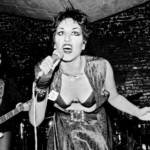 Legends Alice Bag, Bikini Kill, Circle Jerks, Flipper, and Pansy Division join Younger Lovers, Plastic Bertrand, and more.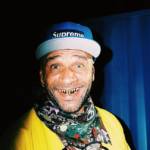 The dance music style he pioneered is back in vogue: Here's a walk down memory lane of the SF scene in the 1990s.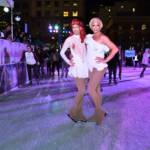 Heiroglyphics, Krampus Pageant, Paranoid London, Sophie, Go Bang!, a couple great art walks, and more this week.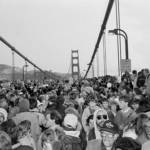 McEvoy Foundation's "Michael Jang's California" and "Blazing and Blasted" provide memories for our amnesic metropolis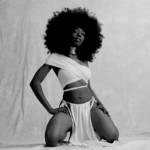 For 2020, the 28-year-old festival shows a renewed emphasis on diverse offerings.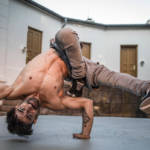 Agent Orange, Dolly Night, Bay Area Record Fest, Mr. Brightside Indie Ball, Frankie Night, Lil Louie Vega, and lots else to do.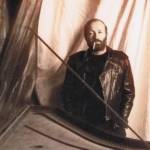 30 years after Scott Ross's death from AIDS, an acolyte recreates one of the revolutionary musician's recitals.