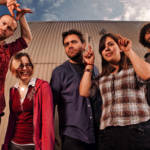 The Redwood City band is emblematic of a Bay Area moment when rock, emo, punk, and pop combined—and audiences sang along.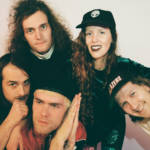 An epic Peter Murphy residency, Kitka, DJ Saoirse, Electric Church, Flashing After Dark, The Great SF Corn Dog Festival, and more.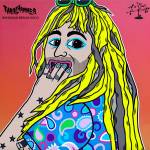 Notorious, beloved personality collaborated on newly released Thrillhammer track before being gunned down in 2017.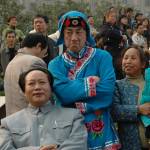 Plus: A Krautrock hero, SF Sketchfest brings classics to the Castro, Megacities, and Karen Kusama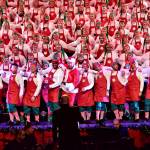 Gay Men's Chorus, Charlie Brown Christmas, Kung Pao Kosher, Ben UFO, Intergalactic Gary, Elbo Room Closing Party, more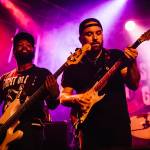 Plus: Bawdy Storytelling, David Broza, DJ Bone, Merzbow, SF Neon Walking Tour, and more this week.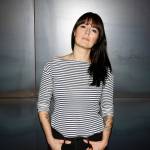 Ah Mer Ah Su, Lady Ryan, Norm Talley, Studio 5'4, and more great parties this weekend.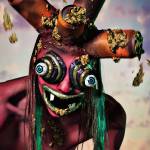 Through Ghost Ship tragedy to 183-song release, Michael Dadonna's label delivers interesting music from diverse players.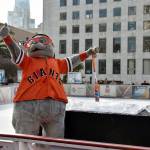 American Indian Film Festival, Renegade Craft Fair, NRVS LVRS, Seasonal Herb Walk, and more happening this week.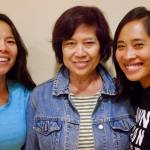 At Bindlestiff Studio, Andrea Almario's play (directed with her sister Aureen) offers a unique perspective of the immigrant experience.