Stories about Rent Control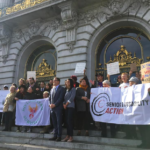 Preston wants the city to put together a bid for some of the 2,164 units that a huge landlord has suddenly put on the market.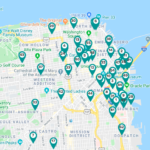 Planning Commission hearing sheds some light on the latest way landlords are making money by not renting to people who need a place to live in San Francisco.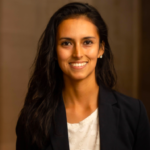 Upstart candidate Jackie Fielder wins UESF nod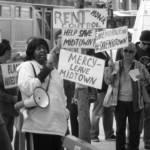 Legislation would protect tenants in the historic city-owned complex.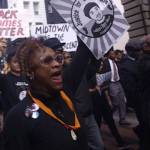 Protests, blackouts, shady developments, a close election, tenant victories, and a ton of arts and culture—we couldn't cover it without your support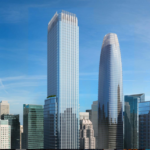 Eviction limits headed to board -- while massive highrise goes before Planning Commission. That's The Agenda for Dec. 2-9, 2019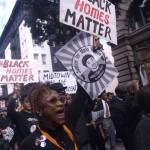 Developer is out, demolition is off the table -- and a new supervisor could bring rent control back to the Western Addition complex.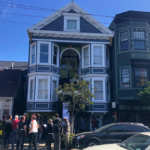 History as a landlord is missing from her campaign's well-crafted narrative.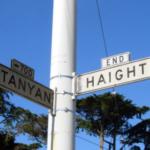 Unpacking the failed news media narrative of Nimbys in SF -- and how it applies to the D5 supervisor race.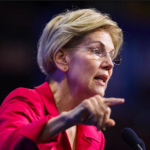 Unpacking the assumptions and failures of a story on (gasp!) how conservative economists respond to the concept of a wealth tax.