Stories about Rent Control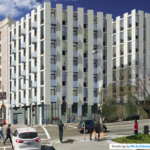 The Agenda: If supes upzone site for housing and cut the affordability to make it "pencil out," shouldn't the public see the developer's financials?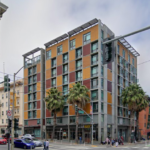 The New York Times (along with many others) completely misses the reality of the housing market in this city.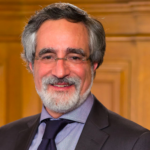 Corporate rentals have become a threat to long-term affordable housing -- thanks to vulture start-ups.
In SF, a rising tide doesn't lift all boats; it drowns the people who can't afford a boat. So why is Scott Wiener pushing a discredited neoliberal agenda?
Once again, some city officials (and the Chron) are using scare tactics to suggest that linking office growth to housing will ruin the economy.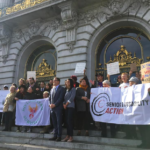 Preston wants the city to put together a bid for some of the 2,164 units that a huge landlord has suddenly put on the market.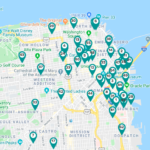 Planning Commission hearing sheds some light on the latest way landlords are making money by not renting to people who need a place to live in San Francisco.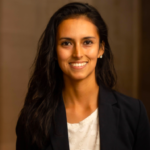 Upstart candidate Jackie Fielder wins UESF nod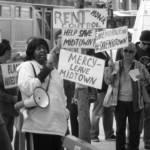 Legislation would protect tenants in the historic city-owned complex.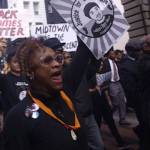 Protests, blackouts, shady developments, a close election, tenant victories, and a ton of arts and culture—we couldn't cover it without your support