Stories about Rent Control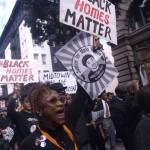 Developer is out, demolition is off the table -- and a new supervisor could bring rent control back to the Western Addition complex.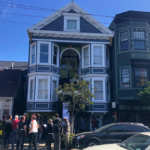 History as a landlord is missing from her campaign's well-crafted narrative.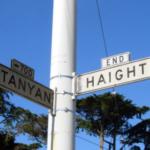 Unpacking the failed news media narrative of Nimbys in SF -- and how it applies to the D5 supervisor race.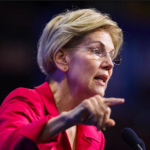 Unpacking the assumptions and failures of a story on (gasp!) how conservative economists respond to the concept of a wealth tax.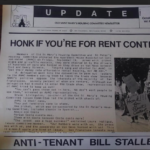 Grassroots group 'birthed by rent control' is now a major force in protecting tenant rights.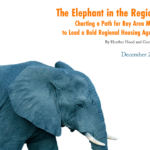 Complex regional housing bill is driven by tech and development interests with no concern for out-of-control office growth.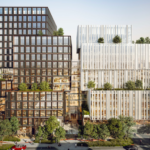 Plus: Helping small business -- and a massive project that will make the housing crisis worse (but is back by TMG Partners and Ron Conway). That's The Agenda for July 22-28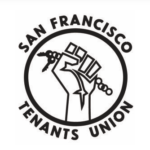 Plus: Keeping Uber and Lyft out of SFO -- and the first hearing on a public-power report. That's The Agenda for June 10-16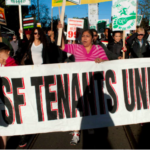 Don't take it for granted -- tenant protections were and are a constant, long, grassroots struggle.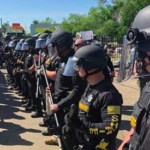 Big surprise: The number show more homeless people on the streets. Now let's do something about it -- not just "sweep" people out of sight.