Stories about Rent Control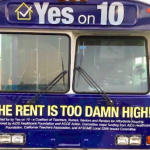 The measure does nothing but allow local control; for a lot of tenants, it could make a huge difference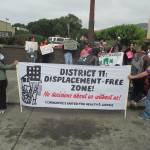 The "Nimby boomers" are not the ones who created the housing crisis.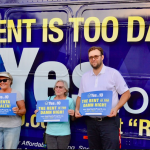 The measure would restore local control to cities, who can address their housing needs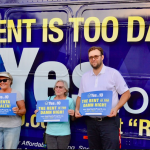 USC researchers say the data shows that Prop. 10 wouldn't stifle housing production. That's a direct challenge to the real-estate industry campaign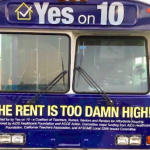 Plus: Do we need Whole Foods or housing on Jackson and Van Ness? That's The Agenda for Oct. 1 to Oct. 7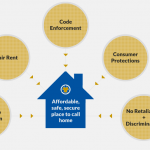 Friday night event celebrates the first effort to organize California renters since the 1980s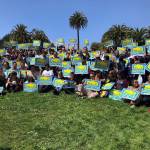 It's the most important effort to address homelessness in SF history; who is with the community and who is running away?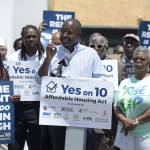 Effective controls on rents help local economies -- no matter what the landlords say about Prop. 10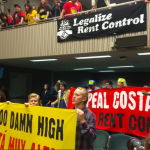 An urban economics and housing expert explains the truth about rent control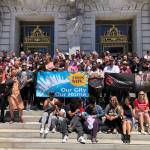 Homeless funding (along with state rent-control measure) pits tenants and community groups against landlords and Chamber of Commerce—and local officials will have to pick a side.