Stories about Rent Control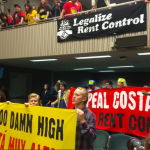 Plenty of bills that will please developers and landlords; not so many for tenants and vulnerable communities.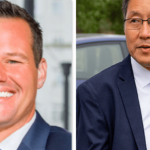 ... plus transit justice -- and has Willie Brown forgotten his entire political career? That's The Agenda, New Year's Week edition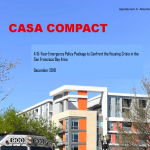 Nonprofit leaders seeking consensus come up with a deal: Modest tenant protections in exchange for more market-rate housing and displacement.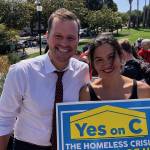 It's hard to campaign to be a neighborhood supervisor when you attack neighborhoods.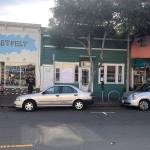 Plus a Rent Board nominee who helps landlords screw tenants and a chance to make Free City College permanent ... that's The Agenda for Dec. 2-9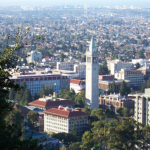 A professor who is also a real-estate consultant says rent control is bad for tenants and small businesses. That's ridiculous -- and he doesn't seem to want to defend his argument.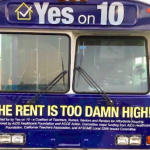 The measure does nothing but allow local control; for a lot of tenants, it could make a huge difference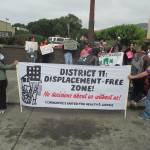 The "Nimby boomers" are not the ones who created the housing crisis.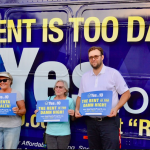 The measure would restore local control to cities, who can address their housing needs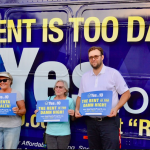 USC researchers say the data shows that Prop. 10 wouldn't stifle housing production. That's a direct challenge to the real-estate industry campaign